Read Me
Hi. My old account is MACROEC but, I think someone hacked my account so, I made a new one. This time, my profile and stuff are going to be much better than before. Or at least, I'll try and make it better. I'm going to get my friend vampiricpoet to help me. So, thank her when my profile turns out great! Maybe, give her around 100gold for helping me. And if you can, may you please give me as much gold as possible because I want to make an awesome guild but I have less than 8000. When I make the awesome guild, I'm going to make a dream avi. After that, I can just relax and help my friend's make gold.


Rayquaza the level 99 Rayquaza!
This is who I got on a quiz:

Which Final Fantasy Character Are You?
Final Fantasy 7

Now, you will see some REALLY cute emotes.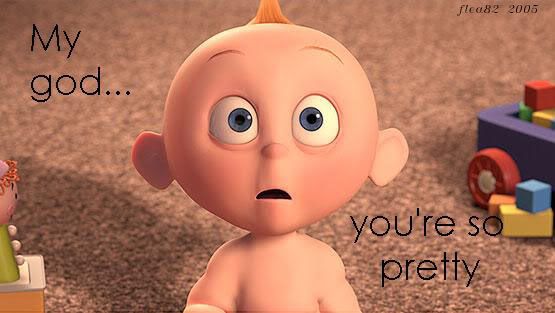 BANNERS