My Shop - Check What I Got Today!
My prices will always be lower than the existing gold store price.
If my prices are too high for you, PM me and we can work out a Trade agreement.
Discounts are available for people I get along with. You guys know who you are, so just PM me.
3nodding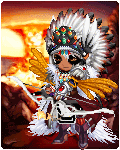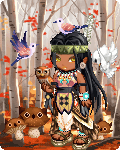 My Native American Collection
cool