About
Cassandra


'The prophet of doom'
Think you've heard of it?
Greek mythology.
Don't remember?
Let me refresh.
Cassandra was cursed to see horrible futures,
but never be believed when she tried to warn people of the tragedy.
The Trojans didn't listen
Look where they are now
maybe you should listen to me, hm?
Wiki the Prophet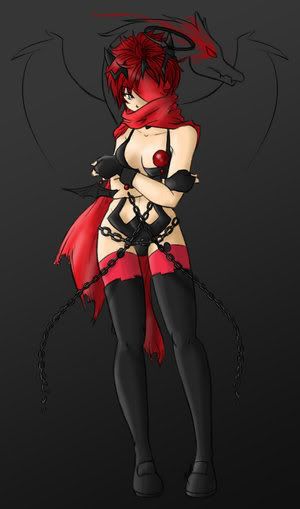 Thank you so much,
Odouri
, for this wonderful portrait!
See more of her art through Deviant Art's
Feyd-RauthA
I'm Me, Sugar
Pansexual
Brunette
Caucasian
50% Dutch
50% German
100% Canadian
Sing
Act
Draw
Breathe
Fight
Fly
I
Can
Rob
Your
Sanity
Blind
--I've got Loyalties--
The Von Helson honeys I fight for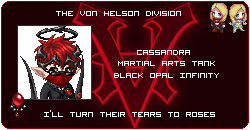 The Durem lovelies and our Summer Victory

The Great Halloween war for Gaia 2007
Running for Red and Black through the Olympics 2008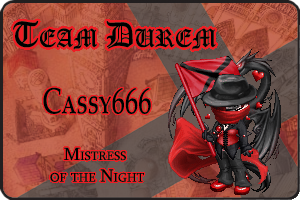 Durem is my

Religion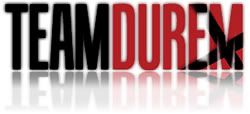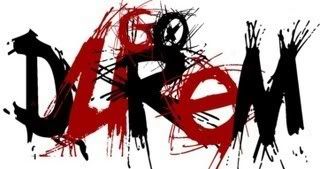 ~This Halloween, the vampires get their elder back~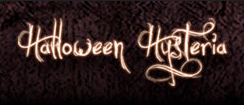 ~I was there for 100k users online Sept 3, 2007~
~~I Dig It~~
Music
Dido
Evanescence
Nightwish
Poe
Prozaak
Sarah Mclachlan
Imogen Heap
Lady Gaga
Dragonette
Oomph!
Games
DDR (Max I/II)
Final Fantasy (X, X-2, XII)
God of War (I, II, Chains, III)
.Hack (I, II, III, IV)
Kingdom Hearts
Mass Effect (I, II)
Wet
Fallout 3
Metal Gear Solid
Demon's Souls
Left 4 Dead
Uncharted (I, II)
Silent Hill (I, II)
*Tomb Raider (I, II, III, Last Revelation, Chronicles)
Anime
Burst Angel
Ergo Proxy
Noir
Read Or Dream
Revolutionary Girl Utena
Sailor Moon
Strawberry Panic
Movies
Chicago
Domino
Gia
Girl Interrupted
Kill Bill (vol.I/II)
Moulin Rouge
The Rocky Horror Picture Show
Run Lola Run
Sin City
Titanic
300
Avatar
Death Proof
Planet Terror
Books
Foxfire | Joyce Carol Oates
Girl Interrupted |Susanna Kasen
In the Game | Nikki Baker

THEY s p e a k I l o v e
'Never doubt that a small, group of thoughtful, committed citizens can change the world. Indeed, it is the only thing that ever has.'
Margaret Mead

'It may be necessary temporarily to accept a lesser evil, but one must never label a necessary evil as good.'
Margaret Mead

'Even though the ship may go down, the journey goes on.'
Margaret Mead

'I think extreme heterosexuality is a perversion.'
Margaret Mead

'One of the oldest human needs is having someone to wonder where you are when you don't come home at night.'
Margaret Mead

'We won't have a society if we destroy the environment.'
Margaret Mead

'The oppressed of the earth rising to make their own law.'
Legs Sadovsky

'When you're taught to love everyone, to love your enemies, then what value does that place on love?'
Marilyn Manson
THE L WORD
Is my obsession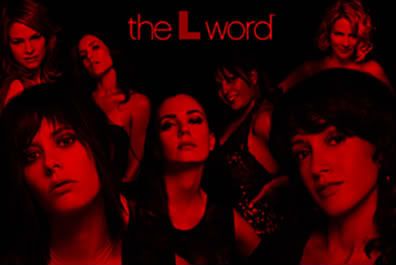 ---
Now you Know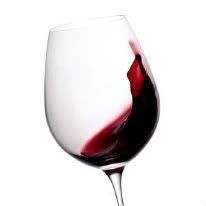 Little More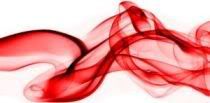 Then Nothing at all
Friends
Viewing 12 of 14 friends
Journal
Where The Lost Ideas Rest
Don't know me? Don't expect to.

Multimedia