About

ABOUT ME
[A]ppearence-> I'm half and half, 5'5 1/2, grey/green eyes, dark brown hair
[B]irthday-» April 2nd
[C]razii?-» No.......or at least only half-crazy
[D]rink-» Thai Iced Tea
[E]xciting-» hanging out with friends, theme parks, random adventures, lacrosse, dancing, ect.
[F]ood-» Bacon Cheeseburger Salad
[G]rade -» College Freshman
[H]ardest Goodbye-» The weekend, I hate saying goodbye to the weekend.
[I]cecream-» Mint Chocolate Chip and Cookie Dough
[J]ob-» Retail

[K]ool-aid-» ......no?
[L]ove-» My family, my friends, music, dancing, school, dining, ect.
[M]an-» ????
[N]ame-» Blaise
[O]utfit-» Current Fav: Off the shoulder shirt, cropped shorts, thigh highs, and peep toe booties~
[P]et-» an angel fishy named Dawn
[Q]uotes-»"Power corrupts. Knowledge is power. Study hard. Be evil."
[R]oad-» The one paved with good intentions
[S]ongs-» "Only Girl (in the World)" by Rihanna, "Saviour" by La Roux
[T]v show-» Fullmetal Alchemist: Brotherhood, Code Geass, South Park, Bleach, Robot Chicken, Ouran High School Host Club, Hetalia (BIG OBSESSION AT THE MOMENT), The Beautiful Life, ANTM
[U]nique habit-» I draw shapes on the roof of my mouth with my tongue
[V]acation-» United Kingdom, Hawaii, France, Italy, New York, Japan
[W]ishes-» be successful, make a lot of money
[X]-files-» Noppers
[Y]et to do-» Choose a major

[Z]odiac Sign-» Aries~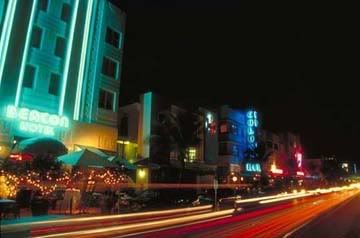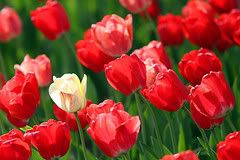 Friends
Viewing 12 of 132 friends
Journal
Vixie's Noctem
Artwork and Randomness~
Multimedia
Signature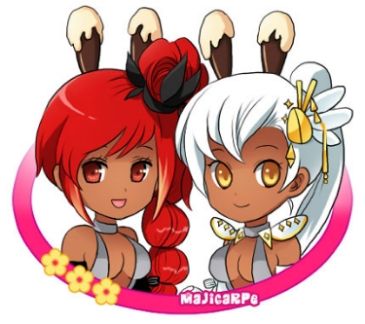 Thank You
BOMB4Y