Just a little bit about me. <3
Hello there....my name is Carnival Kureha.






(Capsules by Houkito. ; w; <33 Thank you so muchhh!~)
~~~~~~~~~

A few quick things....

*I'm really shy.... so I hardly ever start conversations. (Unless I'm feeling very brave)... ;w; but I would love to talk to you!
*I LOVE to make new friends, but please talk to me first!! ; w; <3
*I love random PM's and comments. <3
*I like anime, manga and video games.
*My avatar is currently a Pixie, and I am almost always "in character" <3
*I'm sorry, but I usually don't accept random friend requests unless you talk to me first -OR- I recognize your name from the WGs. ; w; Please don't take it personally!~
**and I love avatar art!!!! owo**
Interests and Hobbies




Music <3

- I am not very picky about the music I listen to. I think if you listen hard enough you can find a little something you like in almost every song.... =w= so I guess I dont really have a favorite genre. I like all kinds of music... from metal to jpop, opera to techno and even some rap. <3


**Some bands/music Im currently listening to** Dir en Grey, Tsukiko Amano, Cradle of filth, Daft Punk, Catherine OST,
Lord of the Rings OST, anything by Akira Yamaoka, Chrono Cross OST, misc video game music, and some Vocaloid things. (: (Im always changing around though)




Hobbies



My hobbies include: Gaia (of course <3), Cooking -or- Creating new foods out of inedible things I find in my kitchen, Video Games, Collecting things (at the moment, animal hats)... I'm always finding new things I like to do. :3

Wishful Starlight is my sister~
I also like...
PEOPLE WHO DRAW MY AVI!!!!! <3
By: P-pixie Sau.. ;//w//; <33 T-thank you!~ e////e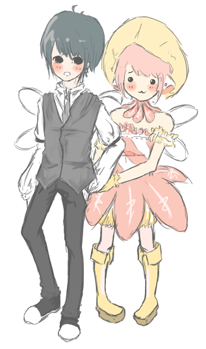 By: Mister Tall Dark and Snarky!~ ; w; <33 Nnnn! Thank you so very much!~

By Emergency Candle. ; w; <333
By: Emergency Candle. ; w; <333 Thank youuuu!~
By: Miss Maji! * w* <33 Thank you!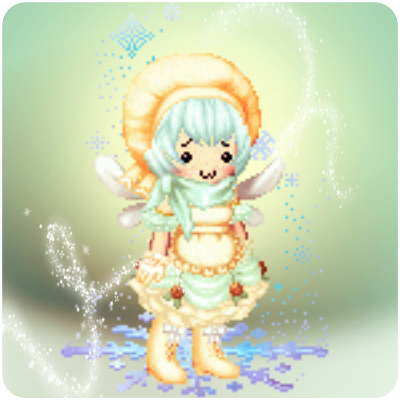 By: Morning Lace! ;w; <333 Thank you suki!
By: My new friend, Mister Show No Emoticon!~ <3 *w* Thank you so very much!

By Dutiful Happiness. <3 Thank you so much! ^w^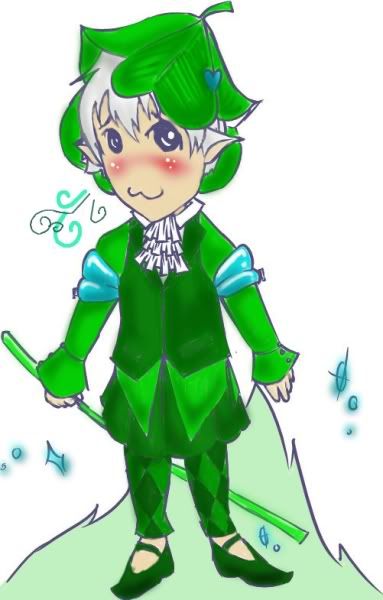 Art by Tall Dark and Snarky. <3 Thank you so very much! *w*

Made by: A Dose Of Irony. <3 Thank you!! <33
If you are cold, tea will warm you. If you are too heated, it will cool you.
If you are depressed, it will cheer you. If you are excited, it will calm you. ~Gladstone, 1865
~This is my home <3~