About
You can call me Caris, Cari, Cars, or Car. Whatever suits your fancy...
Obviously, you came here to find out about me.
Well....I'm your everyday college gal, so I probably won't be on here much. Hmmm...I guess this is the part where I tell you personal crap about me. Soo...most of the time I'm drowned in my music and thinking reeeeaally hard. I<3 movies(tell me bout any good ones you see!!). I like to laugh and I love sugar and salt. My favorite drinks are coke and faygo. For food....hmmm...chicken sandwich from Chick-fil-a. I LOVE thunder and lightning....and the sound of rain calms me; I find it very relaxing.
I'm on team Durem since '07(had a previous acct. named jujoo)
Yeah...so maybe I'll add more later....when I'm not distracted with life.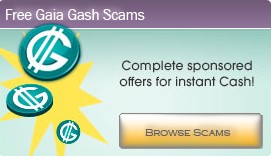 Friends
Viewing 12 of 113 friends
Journal
Sand Coco's journal
This is a book about anything i want it to be.
Multimedia
Signature
questin avi arts
fans: 1