About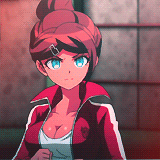 Kate
January, 8th, 1993
Graduated with a BFA in Criticism & Curatorial Practices from OCADu
Currently looking for a job.
My love life is confusing and complicated and often involve gaia user Divine Zero.
Future Crazy Dog Lady.
Toronto, Canada.

The Cure is my fave band.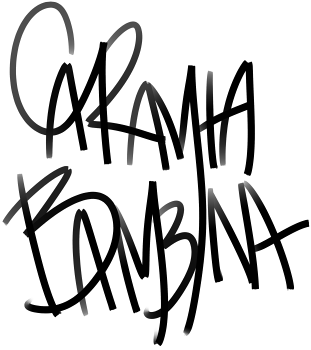 Tag made by Trojan.exe
I enjoy video games, Sci-fi, Horror and comics. I love Korean, Japanese and Thai food. I drink coffee and tea like there's no tomorrow and I like to write stories and illustrate.
I enjoy reading quite a bit too and roleplaying. I'm usually very friendly but I can be a bit sarcastic and snarky at times. I spend most of my time on tumblr when I'm not looking for a job or doing artsy fartsy s**t.


Other Websites I use:
My Art Gallery
/
Twitter
/
Facebook
/
Tumblr
/
Ellie Langford RP blog
/
Crushes
No random friend requests please!
Journal
GoldFish Diarrhea
Kinda sorta like word vomit. But with more goldfish.
i probably won't post in this journal much.
Multimedia
Signature
I Want To Believe
Your real life Daria Morgendorffer