About

"But that's none of my business"

SHSL Trash™


Hi I'm Kate
January, 8th, 1993
Currently trying to figure out what's wrong with my brain.
My love life is confusing and complicated and often involves gaia user Divine Zero.
Future Crazy Dog Lady.
Toronto, Canada.

The Cure is my fave band.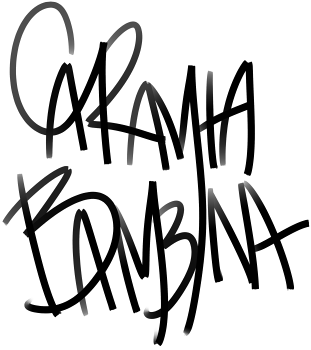 Tag made by Trojan.exe

SHSL Despair

No random friend requests please!
Journal
GoldFish Diarrhea
Kinda sorta like word vomit. But with more goldfish.
i probably won't post in this journal much.
Multimedia
Signature
~*~*Guro Princess*~*~
"They call you Crybaby, Crybaby..."