About
Hello, Ladies and Gentlemen. How are you all?

Name: Anthy Himemiya

Nickname: Himemiya-chan; Himemiya

Age: 16

Gender: Female

Sexual Pref.: Female

Looks: I hate 'em...I'll brief a pic soon.

Height: 5ft 4in

Weight: Wouldn't you like to know

Allow me to introduce myself. I am Himemiya, Anthy. Or Hime-Chan as I often sign. Currently I'm searching for duelists who'll start a guild with me. I also would like a brother. I have several sisters, but no brother. -Laughs.-

I'm sure you'll all have fun on my page. Thank you for reading.






Donations will be greatly appreciated and not soon overlooked! Ask my previous donators, I do pay well once I can.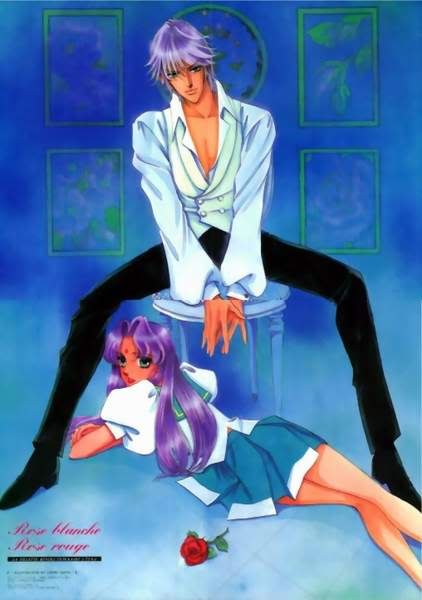 My darling

brother

and I.

Friends
Viewing 12 of 15 friends
Journal
What do you know? WHAAAAAAAAAAAAAAA-?! HOW DO YOU KNOW THAT!?!
Multimedia