About
My name is Marissa. I am a 23 year old. I'm an RN on an oncology unit. I am from Wisconsin. I joined Gaia around 10 years ago? Maybe? I can be extremely sarcastic at times so don't be offended! Feel free to message me if you wanna talk more!
The face behind the pixels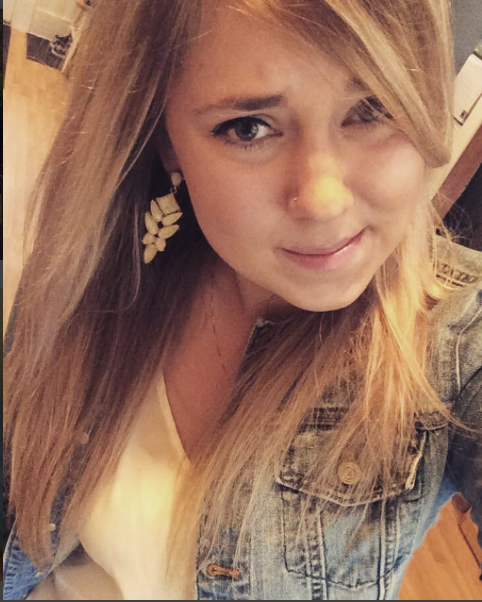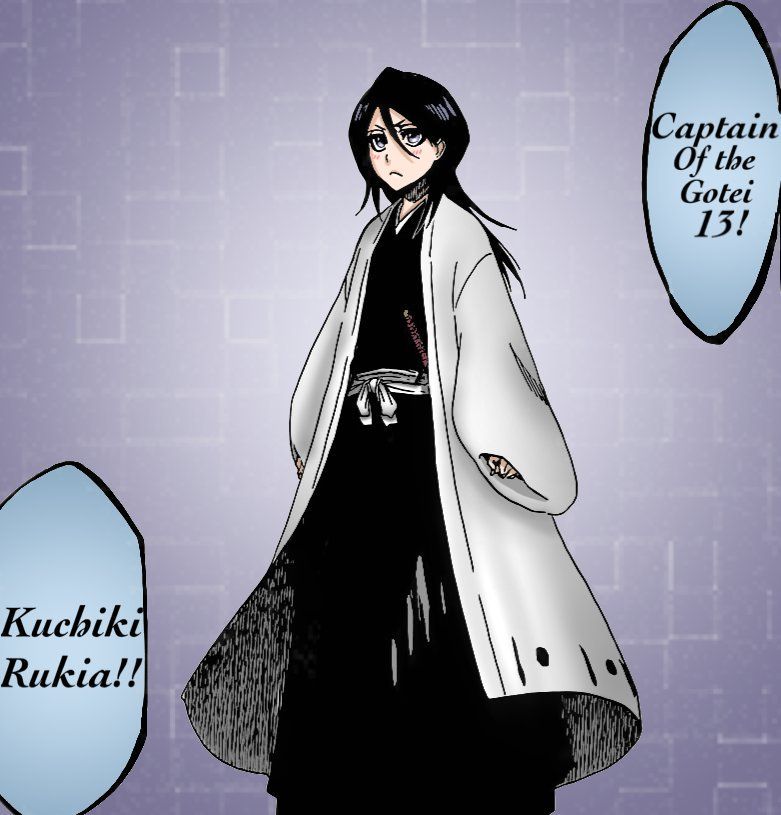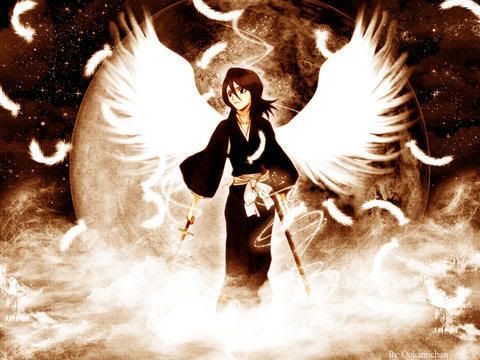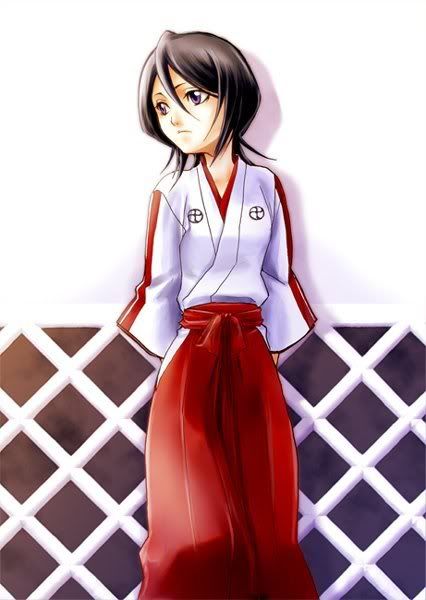 Friends
Viewing 12 of 23 friends
Journal
Thoughts and Feelings
I hope to start actually writing in this more. I used it when I was younger but haven't in a while.
Signature