About
I love art. So draw me! Here are some arts I recently purchased.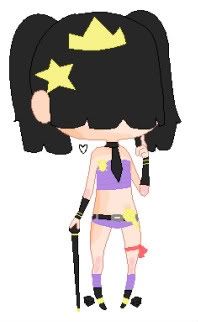 If you want to know who I got my art from, just PM me or leave a comment and I'll get back to you when I can

Friends
Viewing 12 of 71 friends
Journal
Captain Fallopian Tubes Journal
BLAH
Signature
"Baby, put your name down on a piece of paper.
I don't want no savior baby, I just wanna have a good time"