About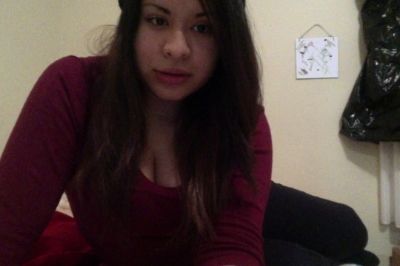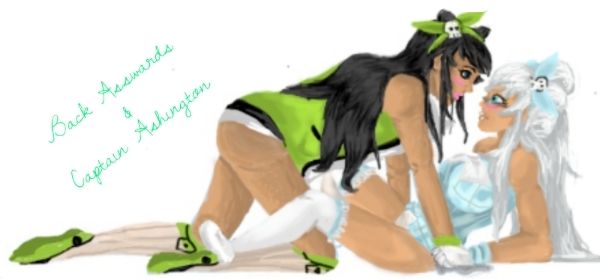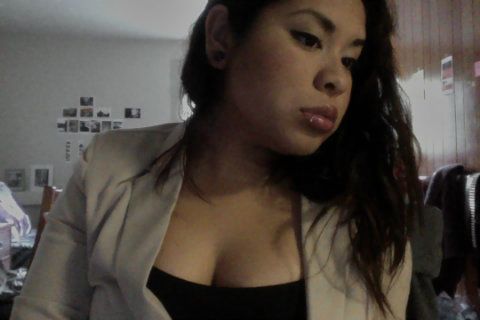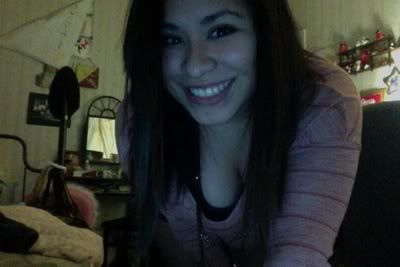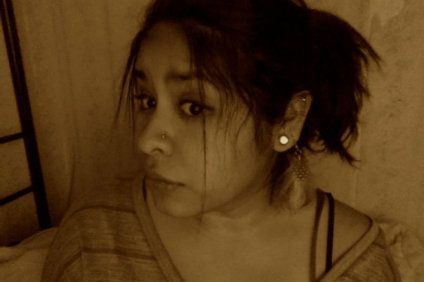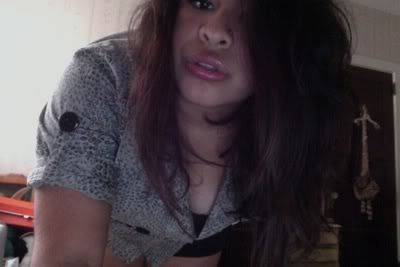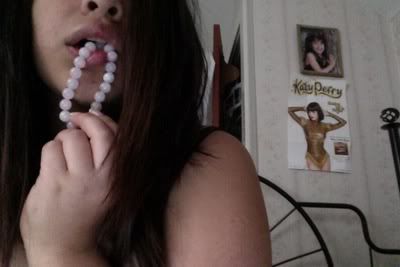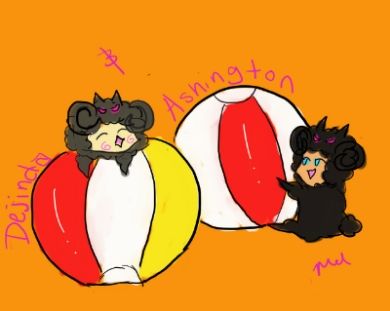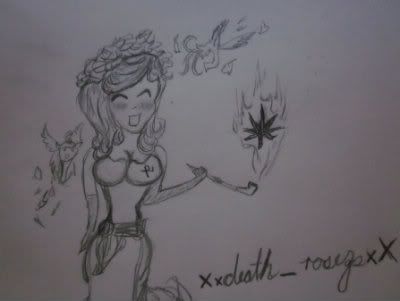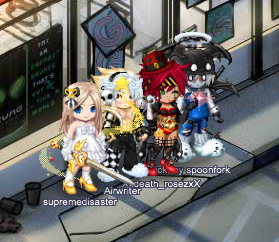 Hello World. Hello Strangers. Hello Lovers. Hello Haters.
I am Ashley Camacho aka Wing Shou. Call me werid or what but i am my own person. I dont like being labeled, until you know who i really am. Get on my bad side, run. haha Call that a threat. >.< Im into Art, Photography, and Music. I am a funny girl with a firey side. I love to take time to myself and think through stuff. My hair in the present time is naturally curl except my bangs, i have redish black hair. My ears are only gauged up to a 2. I am short for a 21 year old. Animal: Sea Turtle & Penguin, Food: Spicy, Music: Brokencyde, Idol: Andewlandon, Show: Chowder. I love: My Friends. I plan on being known some way by anyone that i come across of, even if its in a bd way. One day my stuff will be sold around. But anyways that should work out for all the stalkish people out there reading this :] Jp >.<, Stop by leave a comment. Then you'll who i really am :] with Peace and love! - Wing Shou
DONATERS: fox-dream-666-5k, thankyoulove!
http://www.tektek.org/dream/dream.php?avatar=51422612
Friends
Viewing 12 of 464 friends
Multimedia
Signature

Let the Night Go On With Flashing Lights<3