About
Yo i'm sam... . But yo im sam! This is not my real gaianame. It's a mule sorta.
I am VEGETARIAN! -starts dancing with vegetables-

Thizz izz mez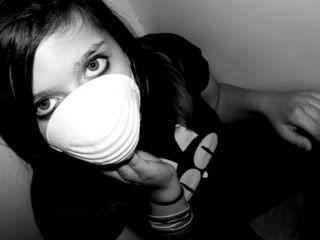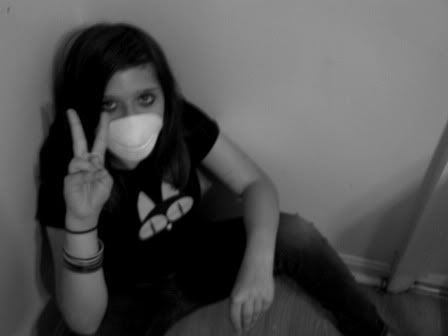 Yo! hi. Sup?
WOW my sisters rock

I am in the front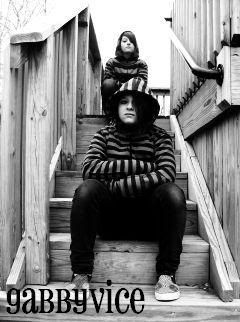 i am under the deck
I am on the right.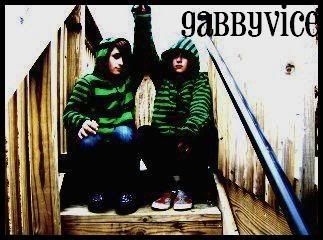 I love making Moving pictures so just ask!
I make FREE profiles so if you want one than just ask.
LAWLZ i make avi art (not the best in town but HEY it won't hurt and its free!) and this is a pic i drew of mehh avi on paint

I hate labels and crap like that.
Wanna see somthing cool someone said to me?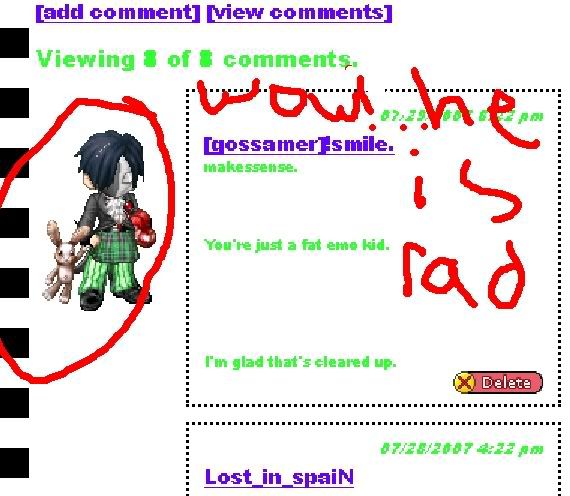 I love people like that! They make me laugh lawlz
Friends
Viewing 11 of 11 friends
Multimedia
Signature



Donate 100g to SuRfInThEsAnD!