This use to be our Funhouse


But now it's full of evil clowns
One question haunts and hurts
Too much, too much to mention:
Was I really seeking good
Or just seeking attention?
Is that all good deeds are
When looked at with an ice-cold eye?
If that's all good deeds are
Maybe that's the reason why
Dream as if you'll live forever
Live as if you'll die today
DISCLAIMER... TEXT SHOULD NOT BE SQUISHY
You're almost twice my age
I wanna dance on your body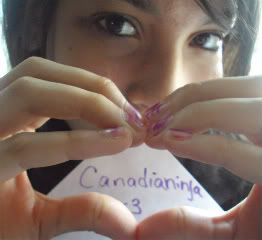 Concrete jungle where dreams of
There's nothing you can't do
These streets will make you feel brand new
Big lights will inspire you
Let's hear it for New York...