About
~OHAYOU, MINNA-SAN!!~
My name is CalmCharm_Melody. But you can call me
Melody
.
I live and born in Indonesia.Nice country for me hehe...

My age? ow, it's a secret. Unless you ask for it...
Personality~
I like cute stuff, holiday and Science lesson.
And... i hate cockroaches. they are so... uh... disgusting.
I love anime and manga too

especially Black Butler, Hetalia, and Detective Conan. Also Haii Miiko.
If you want to be my friend, just add me. Random friend request will be accepted. But please give me a private message about "why do you want to be my friend"
Thank You~
Thank you to visit my profile, add comment please (even if the comment only 'hi' or 'hello')
Remember, "We can find friend EVERYWHERE"
Oh yes! I adopt some chibis~ Take a look, would you?
------------------------------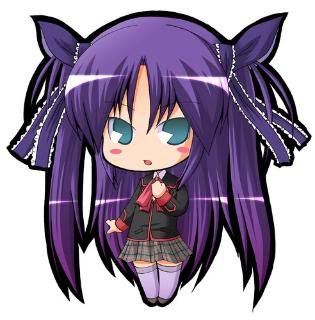 I ADOPTED A CHIBI
--------
Name: Ryuuna
Date of Adoption: 21 april 2012
Likes: Purple~
--------
adopt one
------------------------------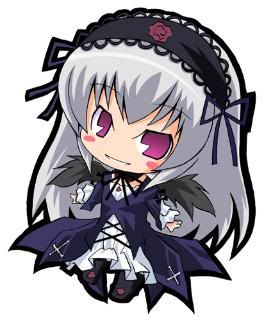 I ADOPTED A CHIBI
--------
Name: Silsy
Date of Adoption: 1/11/12
Likes: bat, black cat and many more
--------
adopt one
-----------------------------

I ADOPTED A CHIBI
--------
Name: Hannah
Date of Adoption: 1/11/12
Likes: Shopping, cats, and play
--------
adopt one
-----------------------------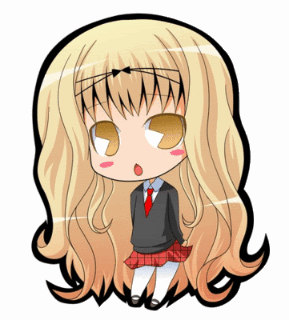 I ADOPTED A CHIBI
--------
Name: Myrai
Date of Adoption: 1/11/12
Likes: Music, and Buttercups
--------
adopt one
-----------------------------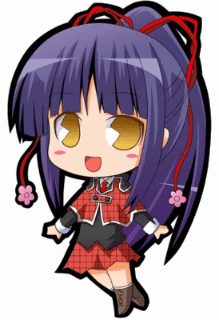 I ADOPTED A CHIBI
--------
Name: Haruka
Date of Adoption: 22 april 2012
Likes: Cherry blossom
--------
adopt one
-----------------------------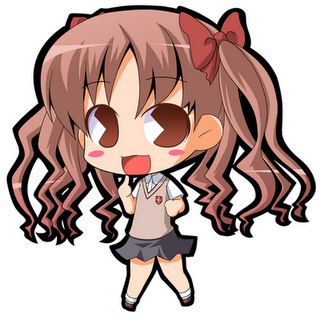 I ADOPTED A CHIBI
--------
Name: Vieu
Date of Adoption: 7/2/2012
Likes: Me
--------
adopt one
------------------------------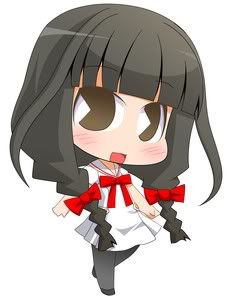 I ADOPTED A CHIBI
--------
Name: Vaeny
Date of Adoption: 7/2/2012
Likes: Me
--------
adopt one
------------------------------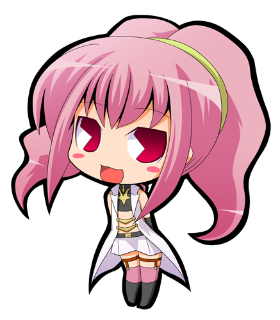 I ADOPTED A CHIBI
--------
Name: Anya Alstreim
Date of Adoption: 7/2/2012
Likes: Me
--------
adopt one
------------------------------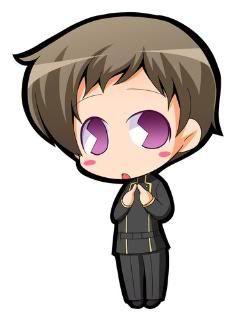 I ADOPTED A CHIBI
--------
Name: Rolo Lamperouge
Date of Adoption: Monday, 10 - 1 - 2012
Likes: Me
--------
adopt one
------------------------------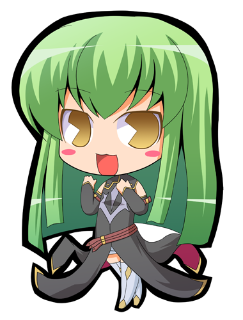 I ADOPTED A CHIBI
--------
Name: C.C
Date of Adoption: Monday, 10 - 1 - 2012
Likes: Me
--------
adopt one