About



> Name- Herm? haha Stephanie
> Sex- Female
> Age- 25
> Hair Color- Originally? Light brown, but now it's forever changing.
> Eye Color - Hazel
> Height- 5'6"
> Siblings- 2
> Your Best Friend- Brandon
Favorite..
> Color- Cerulean
> Food- Chinese!
> Animal- Horse
> Your Nickname(s)- None and don't give me any... strangely enough I only like being called Stephanie.
ANYTHING ELSE YOU WANT TO KNOW JUST ASK!
Likes:
> Geisha
> Small cute things
> Horses
> Dolphins
> Wade of England figurines
> Unicorns
> Ball Joint Dolls (Natasha!)
> Penguins
> Babies/Children!
> Calico Kittens
> Zelda: Ocarina of Time
> Pouty Elf Ears
> Nature Walks
> Blue and Purple hues
> Pin Ups
> Wild flowers
> Morning Glories
> Strawberries
> Jelly Beans
> Pretty Rocks/Minerals
> Historic Romance (Especially of REALLY old times)
> Cream cheese sushi!
> Fragrance
> Travel size things
> The glitter of moonlight on untouched snow
> The sunlight filtered through the canopy of the forest
> The twitter of birds in the tree tops
> When, as soon as my dog sees me, he runs for his ball to play fetch
> How my heart still flutters after seeing Brandon even after almost 5 years
Awesome Kisses: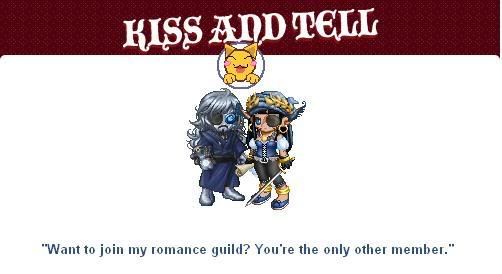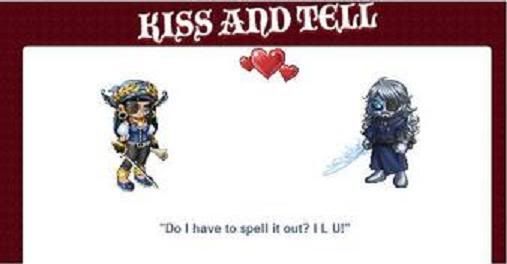 "If kissing was just two people touching lips, it wouldn't touch our hearts and bind our souls the way it does."
Friends
Viewing 12 of 25 friends
Journal
Art Work
Mostly posting art work
Multimedia
Signature