About

Bonjour.
Je suis originaire de Bayeux, en Normandie, en France.
la seule raison que j'avait dit ou j'etais ne est tout parce que je vis maintenant au Canada (hein?)
Je passe la plupart de mon temps dans les 'forums' et j'ai quinze ans, mais j'ai un visage enfantin. Je viens de terminer mon cosplay pour mai. Je collectionne aussi Les Pullips et jouer à des jeux vidéo. J'aime faire de l'art, et si vous voulez un peu envoyez moi un mail à ce sujet et nous trouverons un prix. J'aime aussi écrire des romans poésie et l'écriture, la plupart du temps à pratiquer mon anglais.
Je suis tout à fait normal, ce qui signifie que je suis bizarre et fort, encore timide et calme. J'aime jouer au hockey, au badminton et au balle rapide.
Hello.
I am originally from Bayeux, Normandy, France.
the only reason i gave it all is because i now live in Canada (eh?)
I spend most of my time in the forums and I'm fifteen, though I have a childish face. I just finished my cosplay for may. I also collect pullips and play video games. I enjoy making art, and if you want some send me mail about it and we'll find a price. I also enjoy writing poetry and writing novels, mostly to practice my english.
I'm quite normal, which means I'm weird and loud, yet shy and quiet. I enjoy playing hockey, fastpitch and badminton
Me:
the pictures is really big o.o;;
ill have better pictures soon
( i have to find a picture where i actually look my age, and not really young)
(to view picture right click and click view image)
Art drawn for me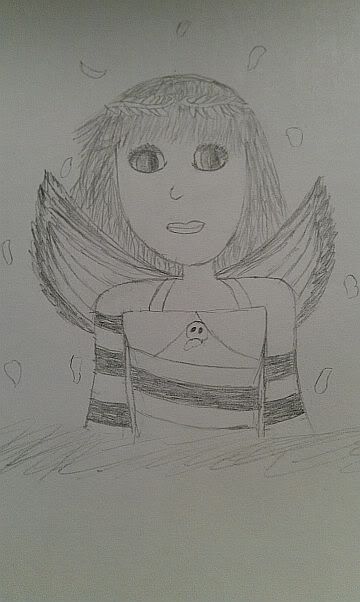 signs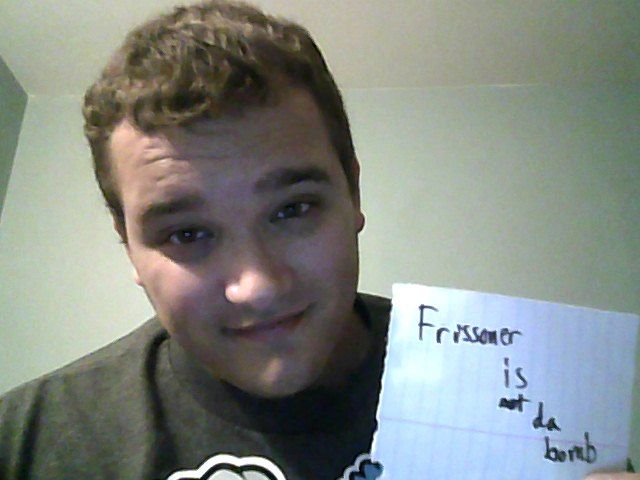 Signature