About
xxxx
xxxx

Anyways if you would like to Comment, Trade, or PM me go ahead. :]



About Me

:

♬♩

M

ember since July 2007. o.o)

Aye there, I'm Ashley. I'm not on much because I found out that my life isn't on the Internet anymore.

And it SUCKS. I have a full time job at KFC/A&W so come get some of that chicken. Also, I'm full time college student, so come get some of that education! Anyways, not much to say. I've got a boyfriend that I love dearly. I'm 18 and moving out soon so expect some more parties (haha not).
♬♩
M
y current residence is in Washington.. And I am not a
pot
head... Okay maybe just a little.
.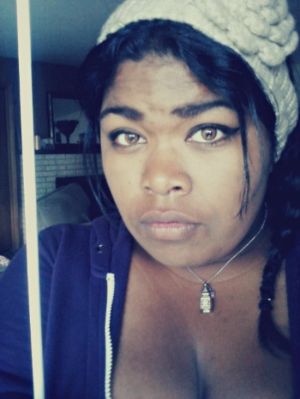 Yep. That's me.






▄▀▄▀▄▀▄▀▄▀▄▀▄▀▄▀▄

[/size.doesn't.matter.in.my.book]
Journal
Ashley's blog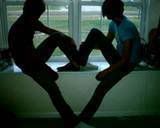 just tell you guys stuff...random stuff.
Multimedia
Signature
Ask me anything..
//OR//
tumblr.