About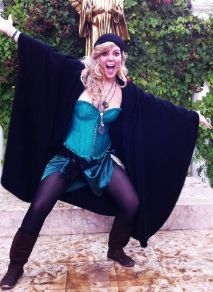 ohey there.



facts


twenty
anthropology major
english minor
roleplay. a lot.
addicted to my technology
love animals

THE ONE WAY TO MY HEART IS WITH OREO TRUFFLES
nobody ever understands me.




message me for more deets.
i wont bite.
i promise.


my hair is not blonde. or that long.
that's a wig.
Multimedia
Signature

KEEP YOUR BOOGER HOOKS OFF THE BANG SWITCHES

Working on;
Tristan
Adam
Done;
Aditi
Paloma

In need of more rp's and love.
gimme gimme gimme.