About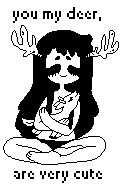 My name is Alexandra, and it is a pleasure.
23//Mex//Rockabilly.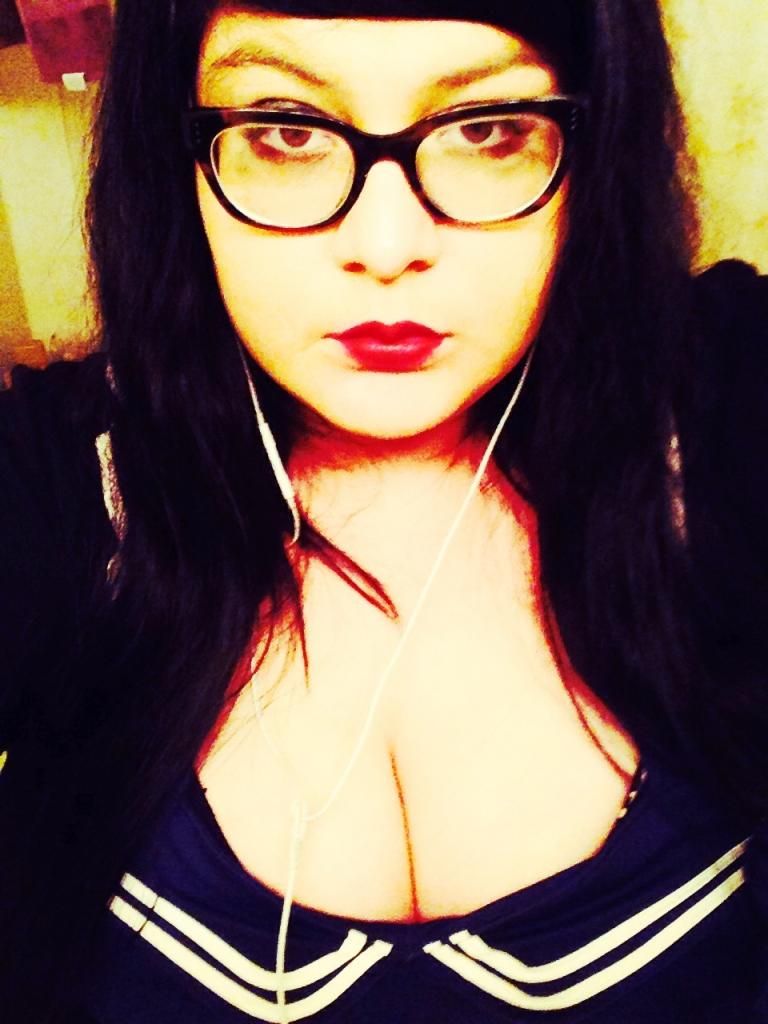 I am a shy, and awkward person. Seriously. It sucks.
But once I get to know you well, we will be fast friends!
You can catch me on Vh, Rally, Town just people watching.

Words to describe me would be..

Strange, Silly, Dorkish, Compassionate, Happy, Positive
Generous, Quite, Naughty, Artistic, Absent-minded, Maternal
Vulnerable, Careless, Devoted, Immature, Shy, Modest.

Things I like:

Anime, Videogames, Friends, Eating, Sleeping, Drawing, Beer
The Rain, Cooking, Baking, Disneyland, Cartoons, Horror movies
American horror story, Vintage clothing, Farmer Markets, Food
Cute things, RABBITS, Pokemon, Monster Hunter, Bioshock, Cats.

People I love:
Holland/Yuki/Kassus/Lu/Garnet/Trey.

My pets who i adore:
Caramel The Bunny.
Meowth The Cat.

Please send me a message I would very much enjoy it!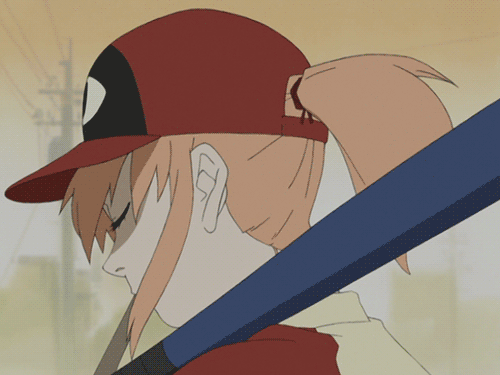 Take care now.