About
Total Value: 130,543 Gold
After Exclusions: 130,497 Gold
[Item Information]
Item List:
Fausto\'s Bottle 5th gen.
Leap Year Frog
Enchanted Book 2nd Gen.
Green Longjohns
Aqua Reading Glasses
Aqua Heart Hairpin
Green Body Dye
Luck o\' the Gairish
Neutral Female Starter Preppy Dress
Ribbon Luv Sleeves Green
MY AVI ART!
I R ART WHORE
you been wore ;D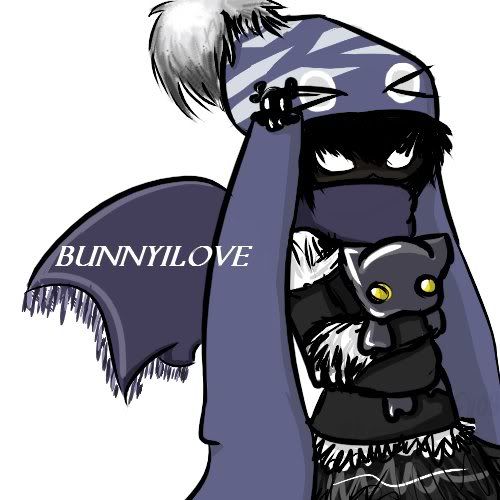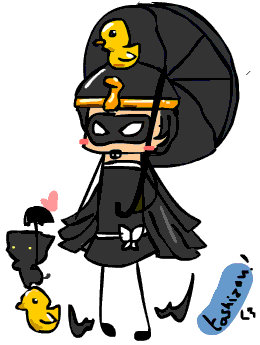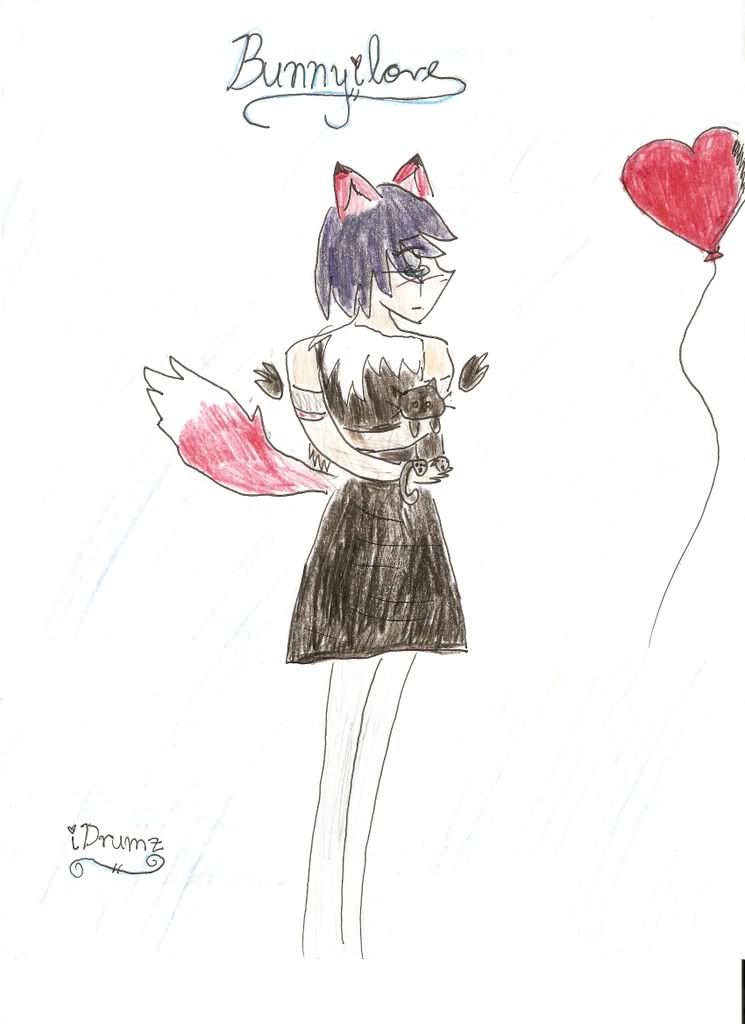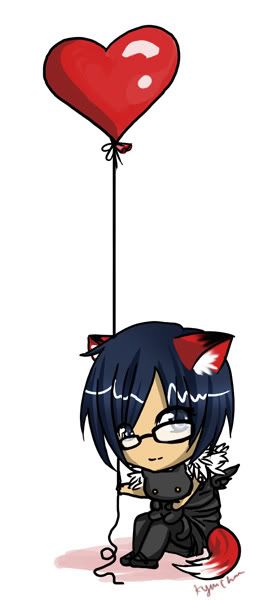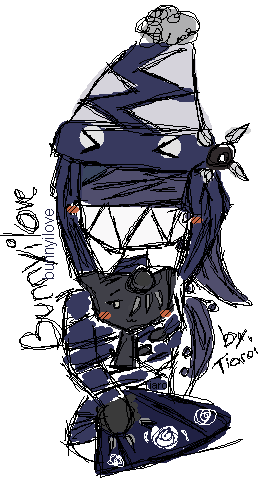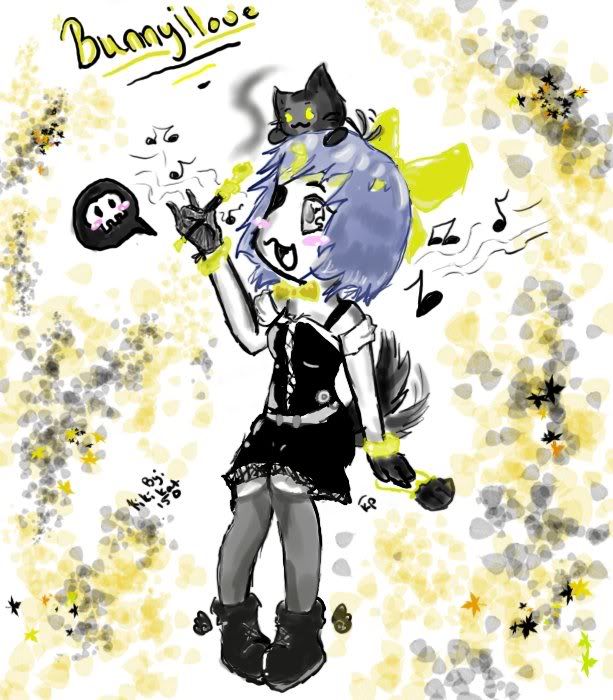 I MADE THIS ONE :3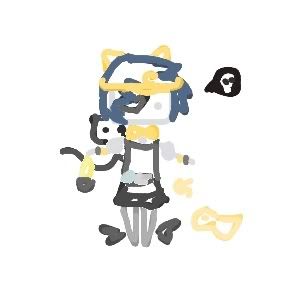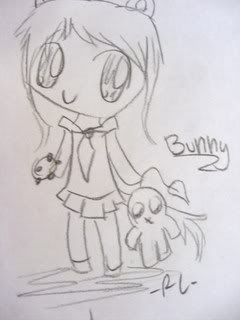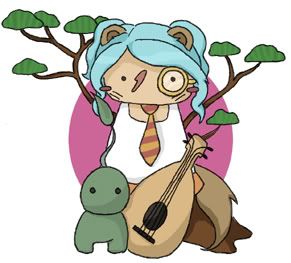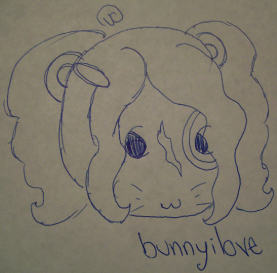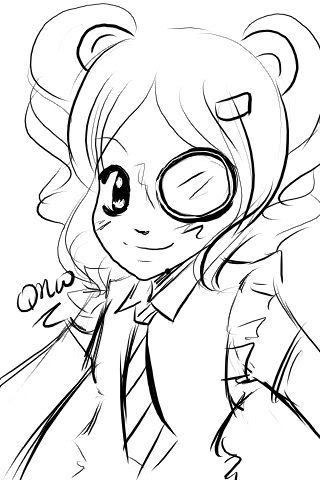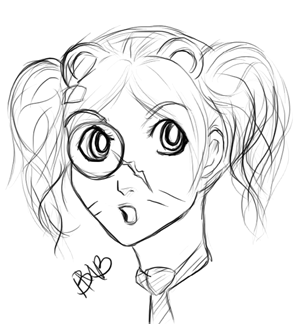 ~ love
Sara
Friends
Viewing 12 of 39 friends
Journal
sara journal
Multimedia
Signature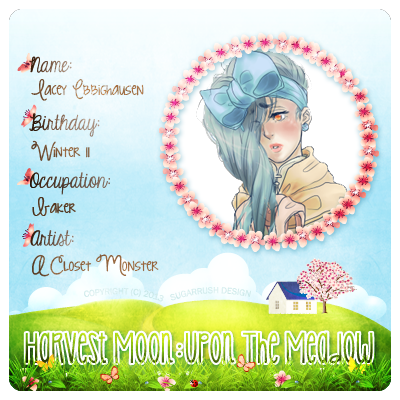 I'm a study aboard college student, who travels on the weekends and something weekdays. Please be gentle with me. I'm currently very busy, trying to figure out how to balance school and traveling to different countries.