About
go here: http://www.grab.com/fun/homemade/f/50581/
i was gonna put that as my multimedia, but i couldn't figure out how. go to that link, it's really cute.
My favorite piece of avatar art:
presents/freebies from minishops:





Fairy Color: Pink
Name: Pinkie Delight




other minishop goodies: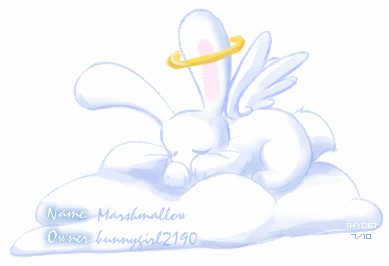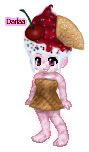 element graphics eggs:

















(Profile theme by: Inuyasha_1516)
Friends
Viewing 12 of 19 friends
Journal
Bunnygirl's Mindless Chatter
Hi, I like bunnies. They are cute.
Multimedia