About
Hi! I'm 19. My life currently revolves around the MCAT. I like anime, classic films, classic novels, music of all genres, ethnic foods, tidiness, and cats.
This was my old profile shop:

This was my old joint art shop:

Art of my old avi's: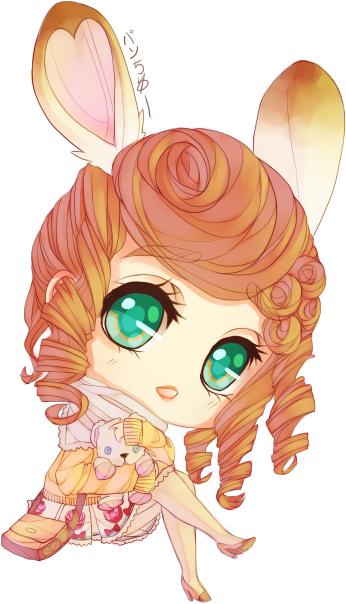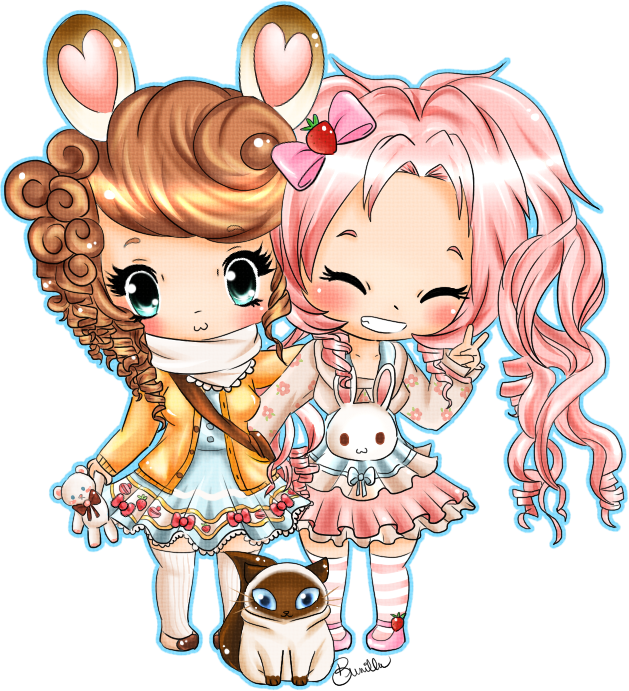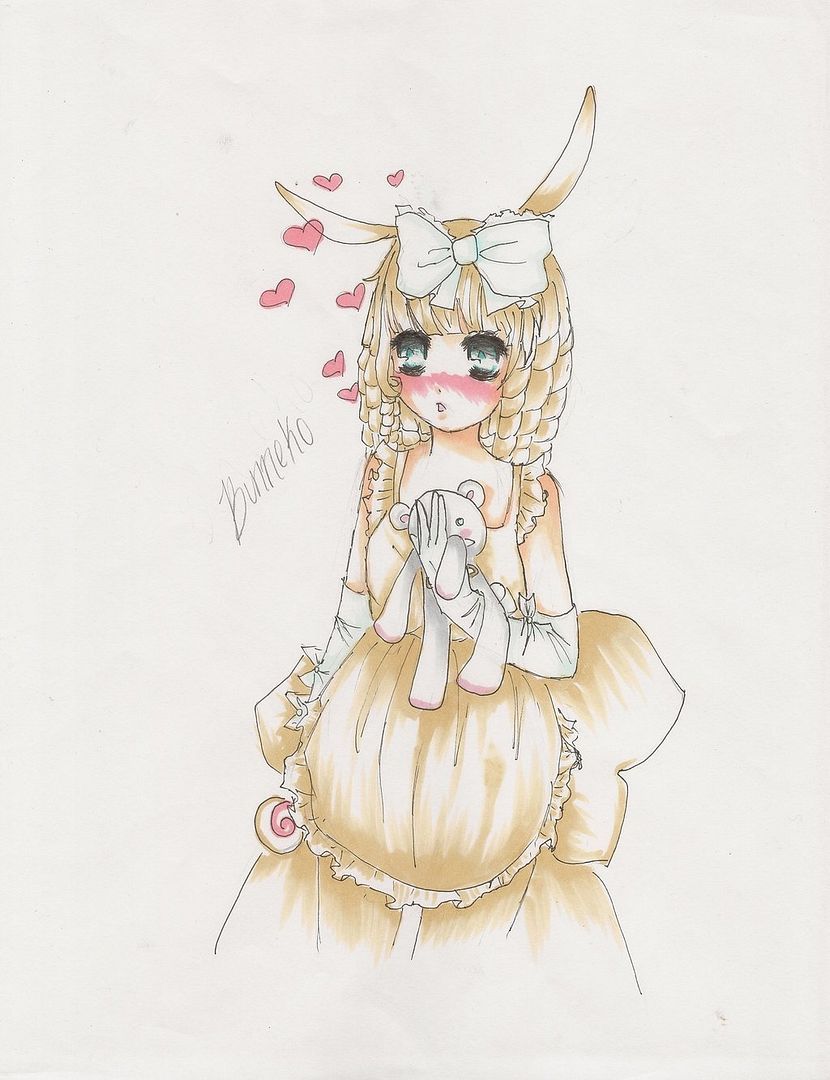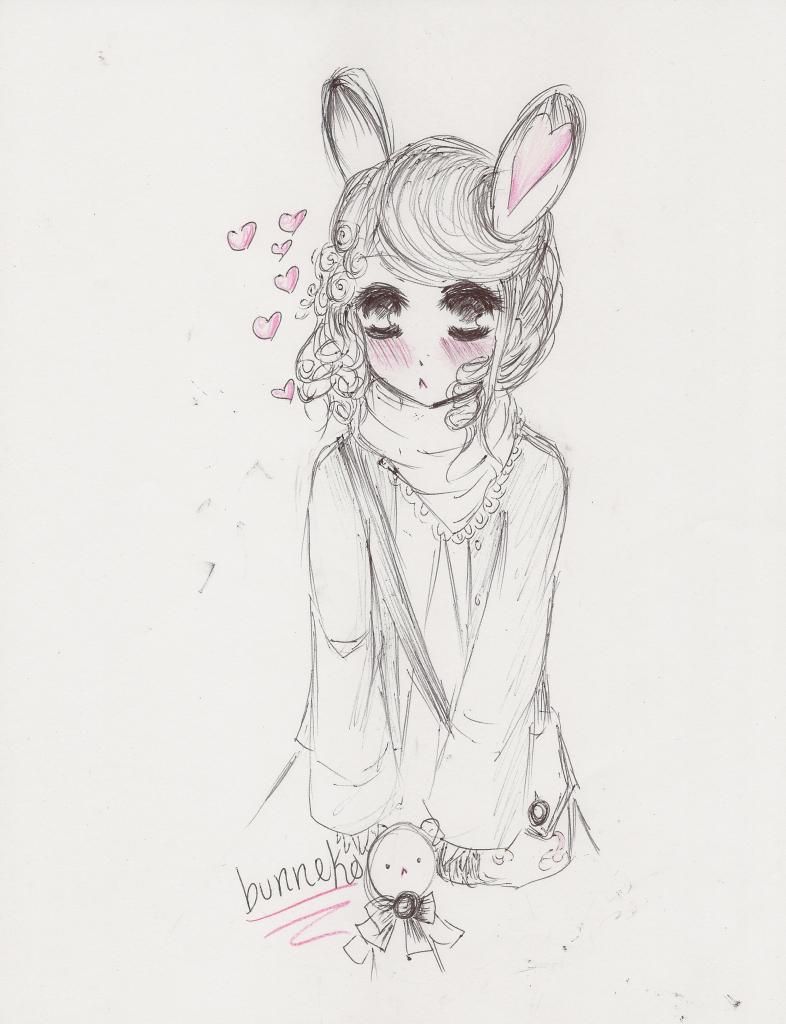 There's so much more. I just can't post them all here. I went through a crazy phase when I kept requesting avi art nonestop. xD Thank you to everyone who drew me something! I love every piece.