About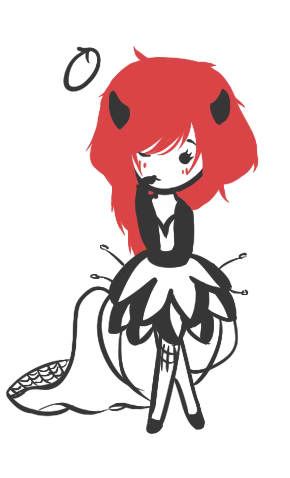 Hello. C: I'm a 19 yr old college student, majoring in Biochemistry.
My husky Dmitri is the most adorable thing in the world
I Like sweets. I like History. Ask me about anything you wish to know, i don't bite. I'm a friendly gal, most of the time anyways.... depends. LOL
I have things to do irl, so don't get on my bad side about why i'm not on 24/7
I DON'T ACCEPT RANDOM FRIEND REQUESTS. SORRY.

RECEIVED ART



Friends
Viewing 8 of 8 friends
Journal
CAl2TE BLANCHE 's Book of Randomness
This is he place where i rant & rave. Also where I post all those amazing artwork I've purchased!