About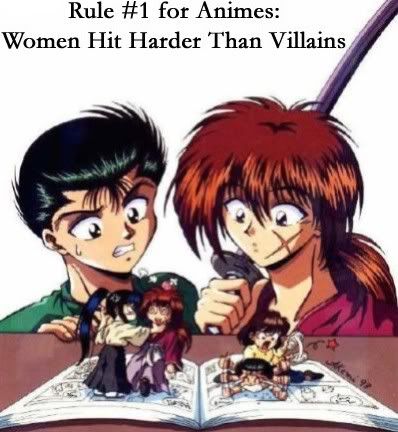 ITS TRUE BECAUSE YOU CANT HIT THEM
You know what sucks?
i am pretty good at skateboarding , i can't do a kickflip yet but i can still do alot of s**t, like ollieing a huge 6step stairset, and 180s over stuff,s**t like that, i like anime, manga, games, RP games, guilds, And thats about it so far
Name:Not telling
Sport:Skateboarding
Age:not telling
Height:not sure
weight:i guess 100 something pounds
hobbies:Skateboarding, playing on the computers, playing games
Friends
Viewing 12 of 48 friends
Journal
Inigma, things, anything, nothingness, never controling





Inigma, is the word for everyone, the mind is a very complicated thing to understand, you cant control it by yourself only god can
Multimedia
Signature
DEATH NOTE!!! ITS AN AWESOME MIND BENDING ANIME!!!