Brotein Shakes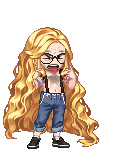 Last Login: 12/06/2013 3:39 pm
Registered: 08/23/2003
Gender: Male
Location: Murfreesboro, Tennessee
Birthday: 09/03/1992
Occupation: Hacker
Equipped List
Interest Tags
Favorite Movies/Anime
Favorite TV Shows
Favorite Reads
Favorite Music/Bands
Hobbies/Interests
About
Combat Controller.
Google it, s**t bricks.
I ******** love to play the guitar.
I ******** love to listen to music.
I ******** love playing games.
I ******** love to lift.
I will eventually become a successful orthodontist.
I am currently enlisted, active duty, in the Air Force.
Texas is pretty ******** cool.
I support breast cancer awareness.
Boobs are awesome.
I'm 20.
Male?
Journal
I_STR8_PWN's Journal and daily newspaper
Well i intend on writing about updates future systems on gaia and news yes THE news NOT regular news BUT real hardcore news
Signature
Girls that <3 me: 24
Guys that <3 me: 4
Genderless that <3 me: 1
I love random PM's!
Ask me for Kik, Snapchat, or anything else, IDGAF
Crush<3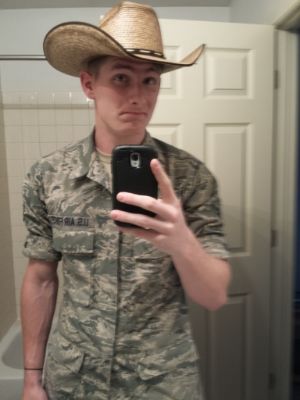 I'm kinda ripped..