Who I Am
Hi. I'm bronstahd, or Garrett. I make video games for a living. I do game design and software development at Gaia.
Forums
Posts per Day: 0.28
Total Posts: 650
Interests
Favorite Movies/Anime
Favorite TV Shows
Favorite Reads
Favorite Music/Bands
Hobbies/Interests
bronstahd
Last Login: 11/08/2013 4:25 pm
Location: San Jose, CA
Occupation: Game Designer/Software Engineer
Blog
zOMG! Journal time!
I'll probably write mostly about zOMG! and try not to let too many spoilers slip. :D
Signature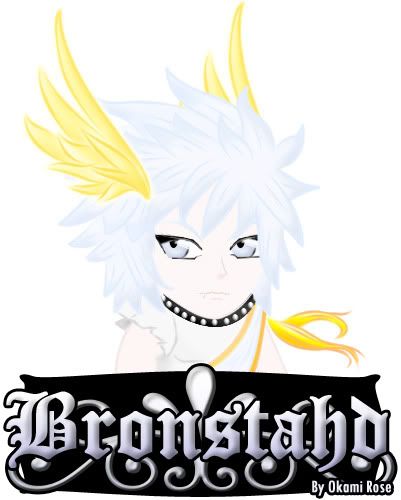 Mission Designer - zOMG!