About
Hi I'm Shrubbs c: Welcome to my profile!
Yes this is really me:
More info about me:
Name: Not revealing this~! So just call me Shrubbs
Age: 19
Relationship status: Single, whomp.
Gaia relationship status: Married.
What I do on gaia: Role play for the most past (Disney OUAT rps, Naruto, Pokemon, Superheroes, and Video games. I also love 1x1s!), however...I sometimes lurk on CB.
Avi art: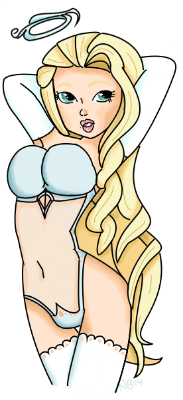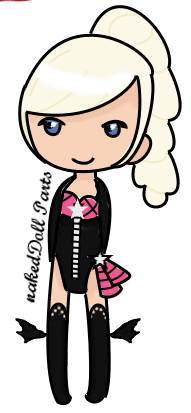 (Done by nakedDoll parts)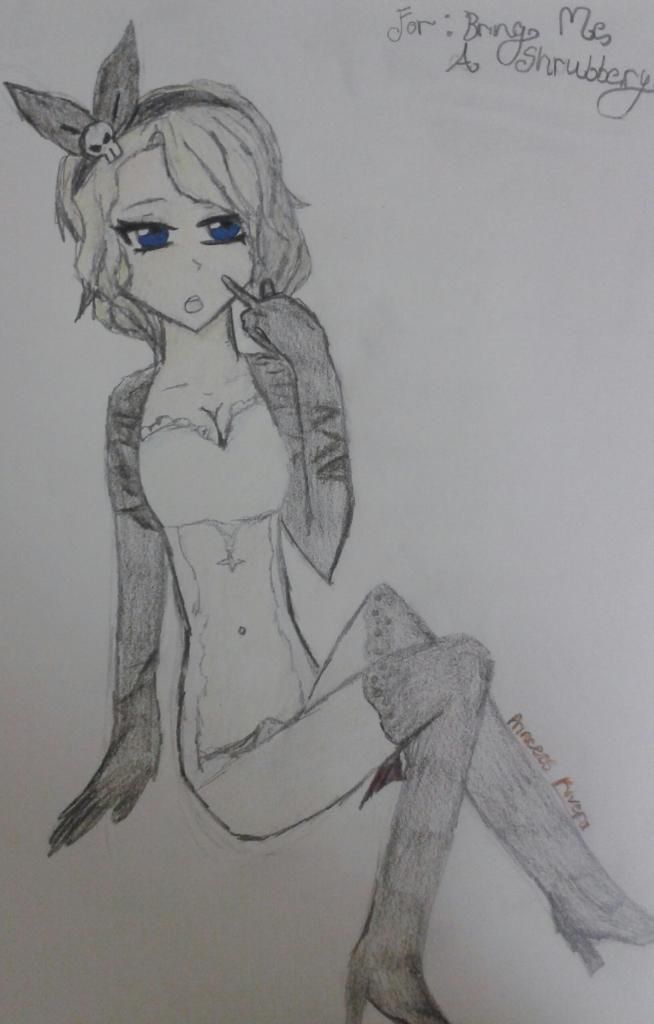 (Done by Princess Kivera)