╔══════════════╗
✖

Welcome to my home

✖
╚══════════════╝
I'm Brick.
I'm looking for friends and people to talk to / connect with. I'm rather quiet but seem to do well with keeping conversations rolling. I have plenty to say, just not knowing when to say it. I can get stuck in my own thoughts as everyone else does. I can be incredibly opinionated as the next person but I am respectful to most opinions that do not agree with mine. I find it is important to have an open mind and improve yourself everyday.
I try to stay as literate as possible. Also, I very much dislike one-sided conversations so if you're not contributing then I will most likely disengage after so much effort. Sometimes, I can be emotional and it can be off-putting to a lot of people because trust me,

emotions are ******** scary

.
Honestly, I rather prefer someone who is in touch with their feelings over someone who is apathetic.
With the way things are now; I will be going through new motions in my life to strive for what I really want, no matter what the sacrifice and for what is best for me.

I spend my time usually caught up in anime or sucked into a video game.
There are times where I could be reading a book or enjoying my hand at drawing.
I'm totally an all-time fan of Pokémon and can't resist the Tales Of video game series. You'll usually find me loitering the most in the
PokéLounge
.

I've been in a seriously committed relationship with
Czar Kazem
; in real life his name is
Michael
.
He is the sweetest and most considerate guy you'll ever meet. We've been together for
3 years
and have a strong and deep connection, not to mention the history of our friendship that helped build the foundation to our wonderful relationship.

♥

I plan on strengthening our relationship and watching it grow. There's nothing I would rather have more than to spend the rest of my life with him.
I will faithfully be right by his side.

There's not a single person in the world who is more special, Michael and I love you.
TL;DR: I'M ******** TAKEN AND I JUST WANT COOL FRIENDS.
Also;
I really suck at PMing and I don't really do comments.
I don't know why, just is how it is.

I think that's enough "about me." If you're really still that interested in knowing more you'll just have to talk to me.

╔══════════════╗
✖

Anime I'm Watching

✖
╚══════════════╝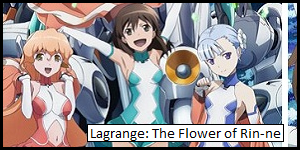 ╔══════════════╗
✖

Anime I've Watched

✖
╚══════════════╝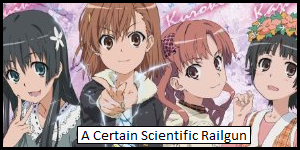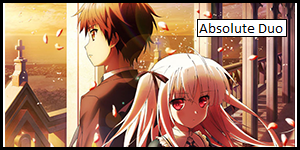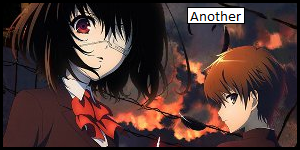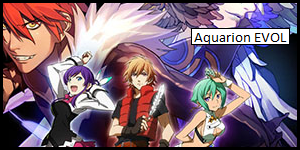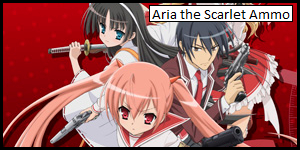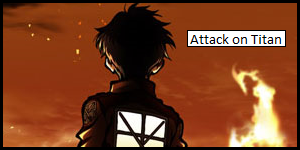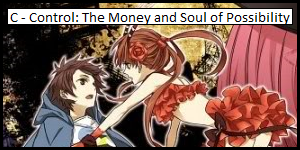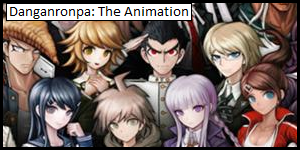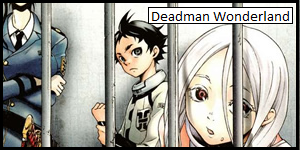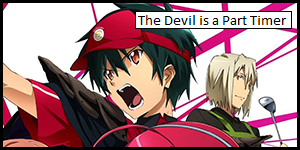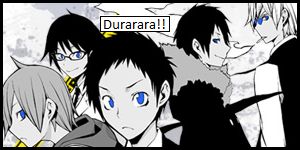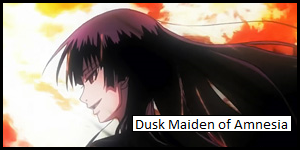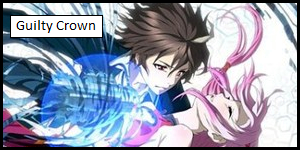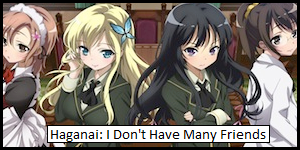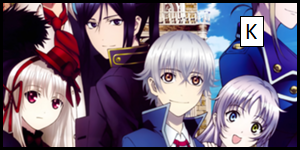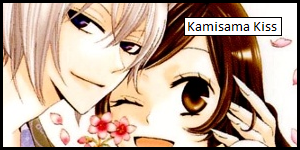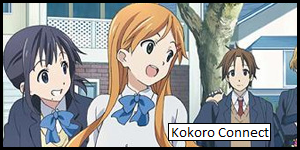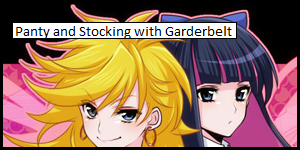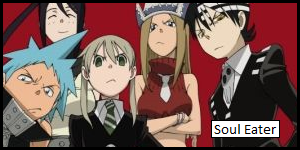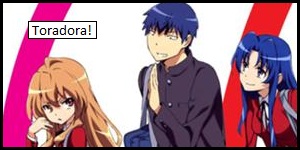 ... More to be listed later.