BoyToy Inc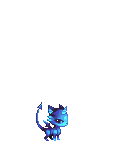 Gender: Male
Birthday: 06/09/1987
Signature
"...Yo, I ain't a businesswoman; I'm a business, woman;
And I'm known for givin' bitches the business, woman...!"

Art by VAAS


Please bump when I glow!
About

"...I don't care if you won't talk to my, you know I'm not that kind of girl,
And I don't care if you won't walk with me, it don't give me such a thrill,
I don't care about the way you look, you should know I'm not impressed,
'Cause there's just one thing that I'm lookin' for, and he don't wear a dress;
I need a man!..."


I'm 25, I'm a guy, and my name is Ben.
I'm gay and stuff, so...
You may remember me from such usernames as Sweet Delicious Fire or Madonnas BOYTOY.
I enjoy listening to music, namely, Madonna. No matter my mood, she's got a song for it. Check out her new album, MDNA. o.o
My current username is after Madonna's production company, BoyToy, Inc.
(All of my names have had some connection to Madonna.

)
I like to play zOMG. A lot. I've been playing it on and off for almost 4 years.
I also like to Booty Grab.


Gardening is something that I like to do as well. I LOVE FLOWERS!!!!!!!
I don't really know what else to say, but I'm pretty nice most of the time so feel free to talk to me.


Check out my journal for art and somewhat outdated pictures of me.

"If you were the Mona Lisa, you'd be hangin' in the Louvre
Everyone would come to see you, you'd be impossible to move
It seems to me, that's what you are
A rare and priceless work of art
You stay behind your velvet rope
But I will not renounce all hope

And I, am right by your side
Like a thief in the night
I stand in front of a masterpiece
And I, can't tell you why, it hurts so much
To be in love with the masterpiece
Because after all, nothin's indestructible

From the moment I first saw you, all the darkness turned to light
An impressionistic painting, tiny particles of light
It seems to me, that's what you're like
The "look but please, don't touch me" type
And honestly, it can't be fun
To always be the chosen one..."
~ Masterpiece, by Madonna


My most recent piece. Love the watercolors!
by baby_pinkett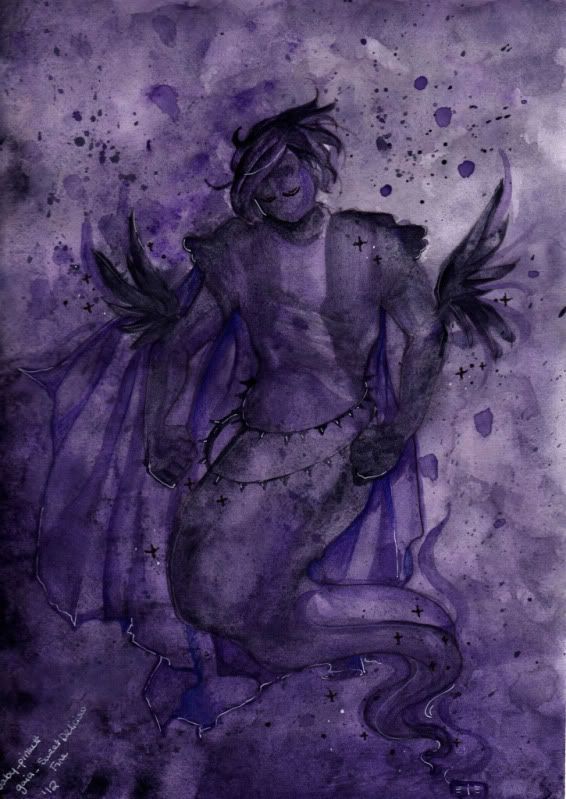 Wish List
Journal
Random Stuff
Forums
Posts per Day: 9.65
Total Posts: 28602