About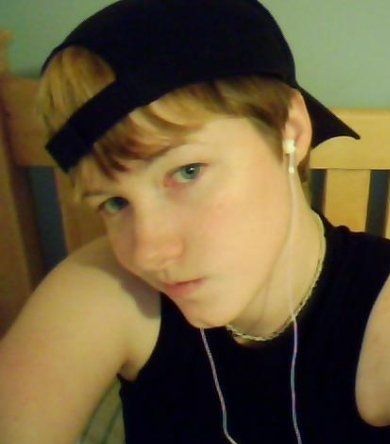 Box Reply


Name: Bee, but you may call me Boxie
Age: Twenty six years young.
Gender: Gender Queer.
Sexual Orientation: I like women.
Relationship Status: Happily Taken
Work: I work at Walmart.
College: Computer Technology Major
Location: The "Live Free Or Die" State (New Hampshire)
Gaia Locations: Durem Reclamation Facility, Port of Gambino, Bass'ken Lake, The Gaia Exchange Forum, Marketplace.
Collecting:

Hematite Ironjaws, Pebbo Feeders & Old Cans


Quests: To catch a rare and to become a level 10 Alchemist!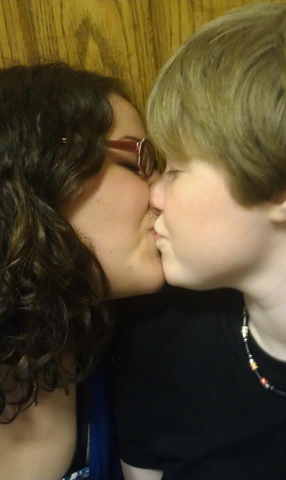 My Lovely Girlfriend And I Smooching <3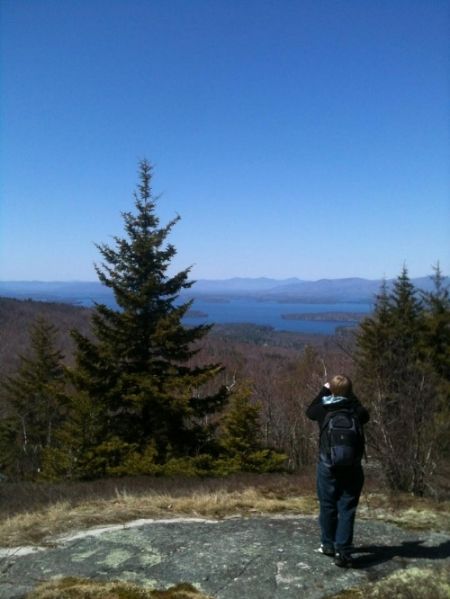 Went for a hike


Playing some DDR


























Friends
Viewing 12 of 583 friends
Journal
Boxie's Blog
Multimedia
Signature