About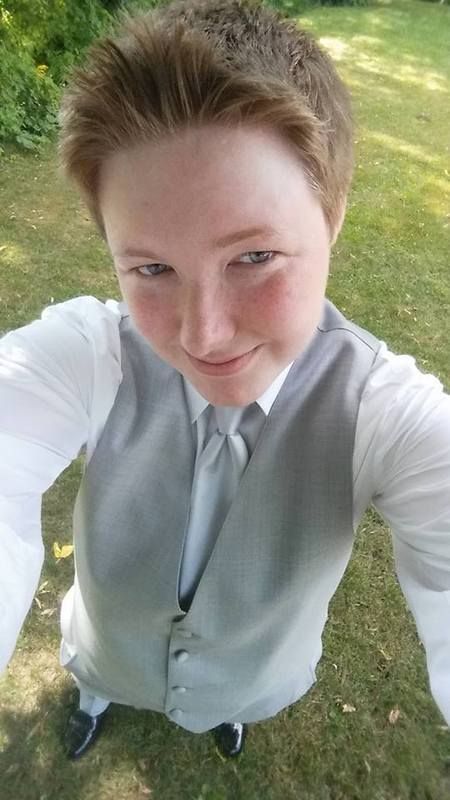 Box Reply


Nick Name: Bee or Boxie
Age: Twenty seven years young.
Gender: Non Binary
Pronouns: Them/They
Relationship Status: Broken Hearted
College: Computer Technology Major
Work: College Book Store Sales Associate
Location: The "Live Free Or Die" State (New Hampshire)
Gaia Locations: Durem Reclamation Facility, Port of Gambino, Bass'ken Lake, The Gaia Exchange Forum, Marketplace.
Interests: Hiking, Amusement Parks, Arcades, Computers, Anime, Swimming.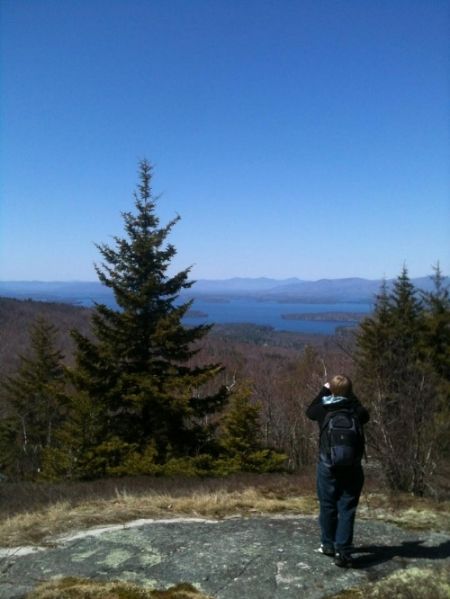 Went for a hike


Playing some DDR



























Friends
Viewing 12 of 623 friends
Journal
Boxie's Blog
Multimedia
Signature