About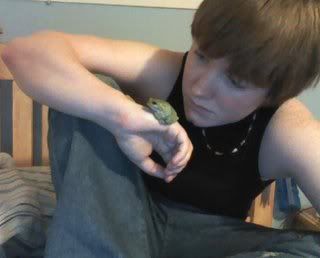 ABOUT BOX REPLY


Nick Names: Boxie, Foxie Boxie, Boxy, Bee, Bee Wiggles, Bee Bee, Billy, Britt, Miss Bee.
Age: Twenty two years young.
Gender: Gender Queer.
Sexual Orientation: I like women.
Relationship Status: With a beautiful lady named Serena
Location: The "Live Free Or Die" State (New Hampshire)
Hobbies: Writing Poetry, Video Games, Going to the Club, Sketching, Creating Music, Swimming, Driving around, Running, and Hiking.
Interests: Meeting new people, Music, Art, Frogs.
Likes: Chocolate, Open Minded People, Peace, Warm Weather, Reptiles, Amphibians, Sarcasm, and Driving Around Aimlessly.
Dislikes: Homophobes, Racists, Sexists, People Who Can't Spell, Asthma, Allergies, Vegetables, Cold Weather,

People Begging Me For Gold

and Anger.
Random Facts: Is a citizen of both England and the United States of America. Has two screws in my ankle. Had my right first rib removed. Has two tattoos. Is a God Parent to a beautiful little girl named Mikilea. Has two pet frogs named Splish and Splash.
Gaia Locations: Durem Reclamation Facility, Port of Gambino, Bass'ken Lake, The Gaia Exchange Forum, Marketplace.
Currently Questing:

Pebbo Feeders, Cans, and Radio Jack Slippers.


Trophies Achieved: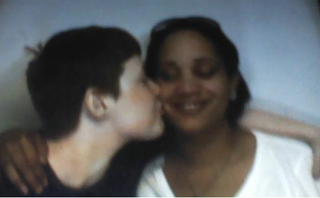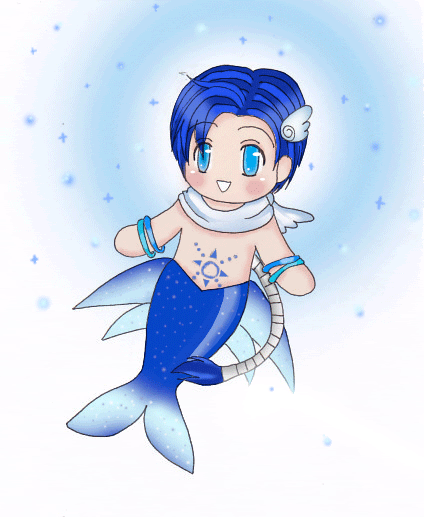 Did this one myself.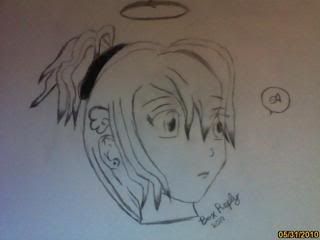 Friends
Viewing 12 of 518 friends