About

Hello
Who am I?
ATG: Asian Teenage Girl.
Likes:
Cute things
Pretty things
Nice people
Bubble tea

Dislikes:
Mean and rude people
Zomg: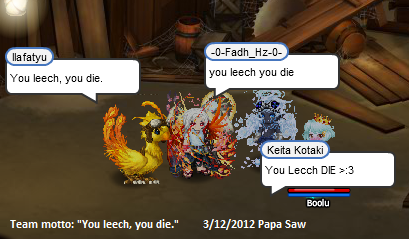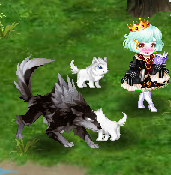 Friends
Viewing 12 of 46 friends
Multimedia
Signature


Dear Exchangers,
I will take back my offers if they are not responded to in a timely manner, thank you.