bonzue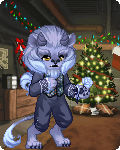 Details
Last Login

11/22/2016 5:09 pm

Member Since

10/20/2004
Location

Ohio

Gender

Male

Birthday

02/21

Website
---
Interests
Favorite Movies/Anime
Favorite TV Shows
Favorite Reads
Favorite Music/Bands
Hobbies/Interests
About
Hiyas!
I'm bonzue
If u can't tell, it's pronounced BONZOOAY
I'm the pure embodiment of all things furry, fuzzy, cute, adorable, lovable, and cuddly.
I ish a hybrid furry, meaning i has the DNA of all different types of species.
I'm a very loyal furry, and I'm naturally very affectionate to ppl.
I'm very sensitive to what ppl say to me, so please be careful.
If u refer to me as a lion or kitty instead of a hybrid, I'll become sad.
If u yell at me or blame me for something i didn't do, I'll become sad.
If u make jokes about me, I'll become sad.
If u question my loyalty or friendship, I'll become sad.
If u threaten me, even jokingly, I'll become sad.
If u don't draw me accurately, I'l become sad, even though I'll still appreciate the effort.
If u scare me, my defense mechanism will kick in and u'll probably end up in a lot of pain. Sorries in advance to my friends, if that happens.

If u try harassing me or my friends, I'll slice ur neck open w/ my claws, pull ur digestive tract out thru ur neck, and use them to tie u to some train tracks. So don't do that, pretty please?
Also, I'm only 23, so please don't call me sir, Mr., san, chan, or anything like that lol.
Just call me by my name, or if ur a really good friend of mine, by 1 of my nicknames.
If we're in a thread and I don't reply to ur post, I probably didn't see it.
Please don't assume I'm ignoring u, cuz I'd never ignore the ppl I care about.
If that's he case and I did miss seeing a post from u, just PM me w/ a link to the post, and I'll reply immediately.
I'm always questing for any items that're considered furry, werewolf, or pets.
Of course, I'm still after evry item in my wishlist tho.
Please help me out!
Here's my house:
www.gaiaonline.com/homes?user=1039938
Here's my avi pics: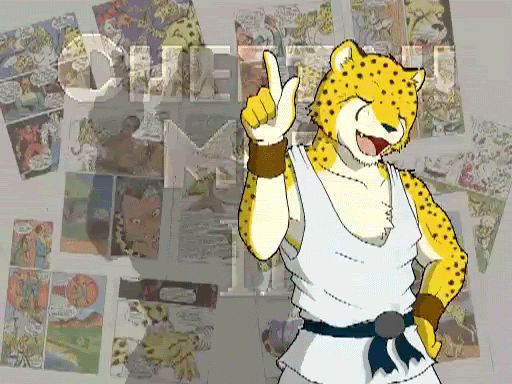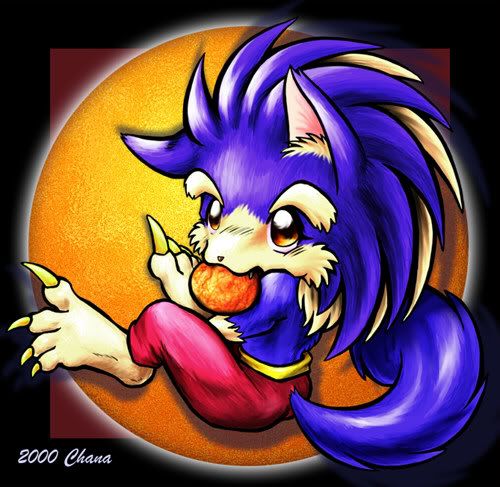 And here's some random pics that I like:
Friends
Viewing 12 of 313 friends
Multimedia
Signature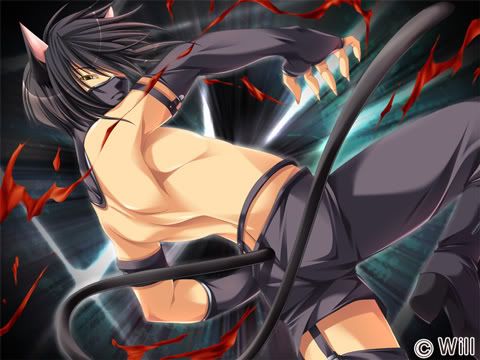 No stealing my sig art please!
Please read my profile's "about me" section, before ever talking to me in a thread.
Please draw me!
Please donate all Halloween and Easter loot/recipes to me!