Bokor Yukari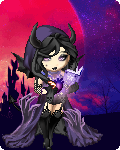 Details
Total Posts

13942

Posts Per Day

3.63

Member Since

03/25/2005
Location

Arizona, hot cha cha cha

Occupation

Food eater/ Animal control/OL

Gender

Female

Birthday

09/06/1990
---
Interests
Favorite Movies/Anime
Favorite TV Shows
Favorite Reads
Favorite Music/Bands
About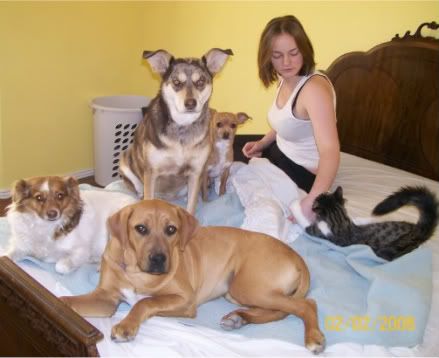 I'd like to add that they are all rescues. Please spay & neuter your pets there are plenty of pets needing homes without you making more. Ooo look my 2013 Pinups for Paws charity calender cover.
Voted The Rebel PIN-UPs, pin up of the month October 2013 ooo ahh ohh!
...That's about it then.
Journal
Crap that you don't care to know! Wooo lucky you
Header
Ehh just me bitching about crap mostly.