About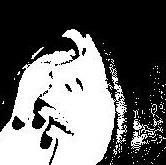 Me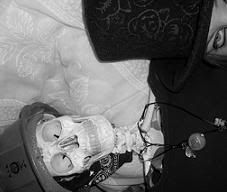 Sully & Me
About Me:
I like to take pictures, playing Sims2, something on my PS2, being with my friends, people watching and other things. I hate spiders, my mom, people who dont know how to drive, people, strawberry anything, and much much more. I drive, go to school and work part time as a bum. What more is there to know?
Go to my picture gallery; comment & vote.
---------------------------------
Art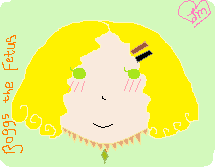 By LULZ MUDKIPZZ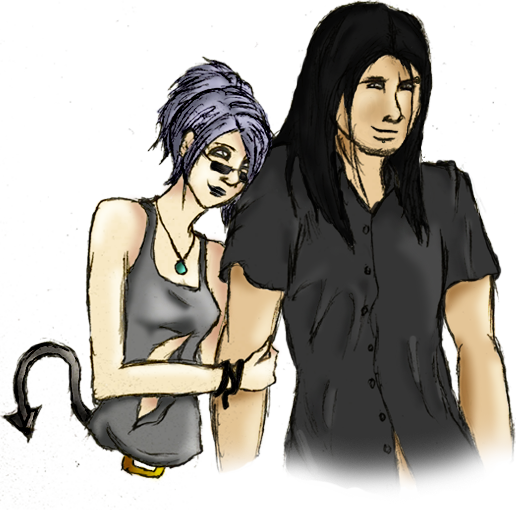 By Aranel Anira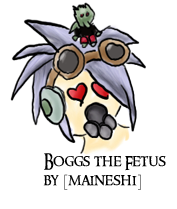 Friends
Viewing 12 of 25 friends
Multimedia
Signature
[url=http://www.gaiaonline.com/arena/searches/?val=Boggs the Fetus&searchby=user&pt=ms]My Gaia Gallery[/url]

Comment, yes?