About
Friends
Viewing 12 of 99 friends
Journal
A window to my mind...
I often have monologes in my head. They range from supremely weird to something practical. Here is where I will put the things that flit through my mind. A word of caution though. My mind is a strange place, and you never know what you'll find...
Signature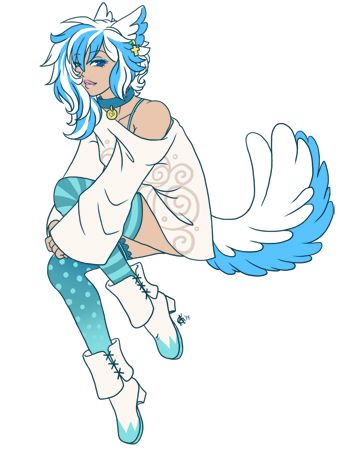 ITNotM Plot & Quest Thread - Looking for new rps!