About
Welcome! The name's blu112nike and I'm a 21 year old female who has a tumblr obsession.
Want to know what I like? Of course you do!
LIKES:
Anime/Manga
Books
Classic rock
Halloween (a lot of skeletons)
Honesty
Japanese crap
Jesus
Movies
Nature
People
Spain
Teas
How about my dislikes? What to know those too?? HA. I knew it.
DISLIKES:
Bugs
Rudeness
Pissy people
People that think they're smart
People
Want to know more?? I am in a relationship. It'll be 4 years in Feb 14 '14. You can find him on Gaia. Though, he'll only go on if I ask him to... And he's in a good mood... And if I offer him things to sway his decision...
Want to know fun things about me? HA. Not unless I recieve a PM. I'm being totally serious; PMing me would be a good idea. You could spy me in towns, click my profile, send me a PM without even knowing me and I'll be all for it.
BY THE WAY. I
love
poking fun. I
will
purposely get on your nerves if I think you're being dumb.
I absolutely ADORE Roronoa Zoro
and Songstress Kitsune and tms0514 for helping me with my nitemare scarf <333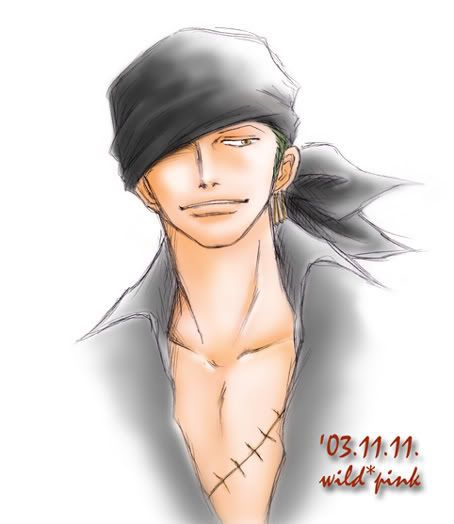 Friends
Viewing 12 of 219 friends
Journal
My Stuff :3
A lot of different things. From my n00b days till today! :D
Multimedia
Signature
~*=Indie Bands With A Mission=*~
I'm currently questing
Baron the Lively Owl