About
My About Me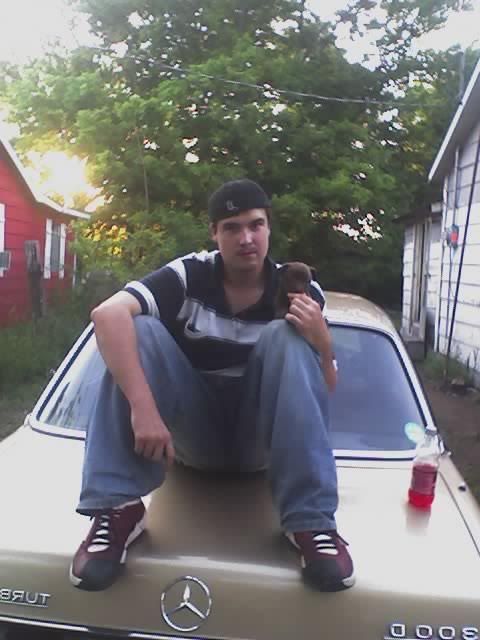 For all of you that ask, Yes. This is me.

Just sitting on the back of this Old School Mercedes Benz. Damn thing drinks more Disel then a little bit. Kills the cash pocket of my friend since its' his Old Lady's car.

Chilling with our puppy Cole. Little b*****d trying to bite my damn hand. That little b***h aggresive.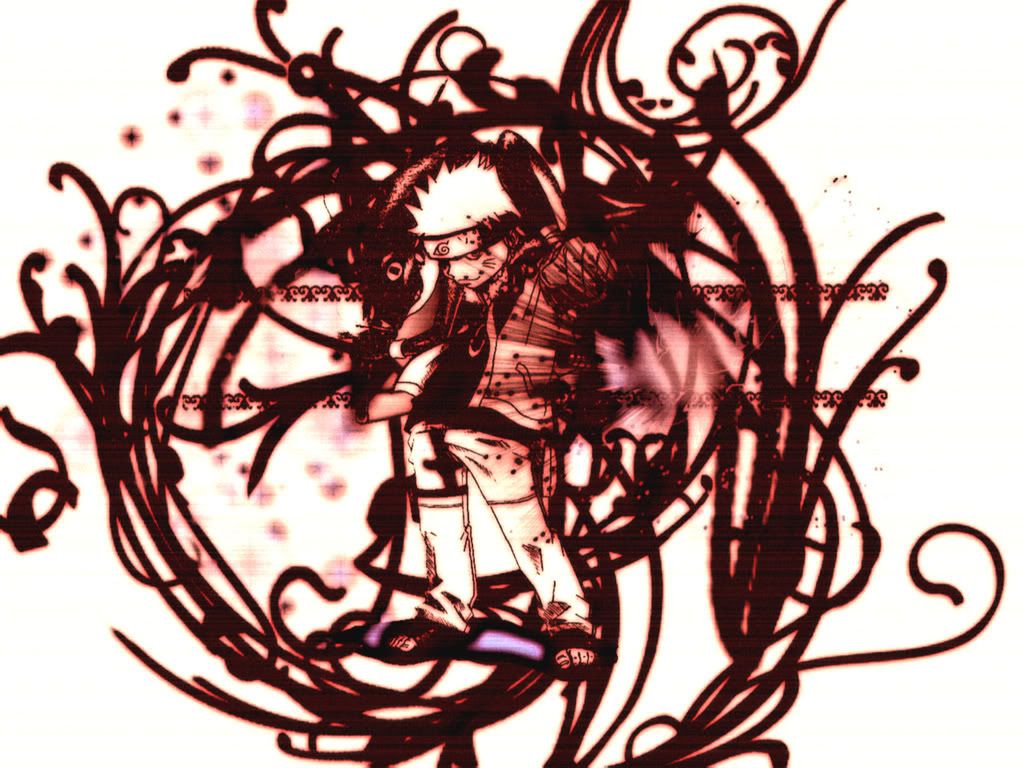 Not too much to say about myself but just this. My heart is taken, so, little girls, give it up.

No. I won't say who it is, but they know who they are.

I am 23. White. Of course. I don't descriminate on color, so don't let the color fool you. I love all colors. I just don't like attitudes.

I live in Belzoni Mississippi. Go Dirty South!!!

I love Random Pms', and comments. So, feel free to leave comments or Pm me. I love conversation.

I used to sell Background layouts, but, I might get back into it. 500 Gold is enough to ask for.


I love texting. I think I text more then I breathe. Always looking for new friends to text with. If you would like to make a new friend and text, Pm me and ask, I'll give you my number. Only on a friend basis though.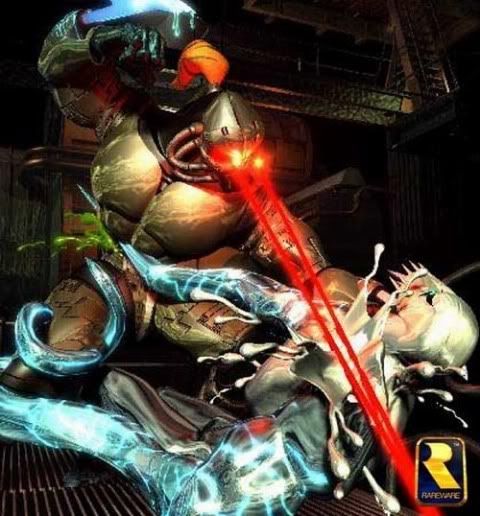 A look at my Best Friends.
Happy Bunny Goddess

Voice of the Blood

KeeRahRah

Original Waffles???

My Enemies.
Don't have any at the moment.

Favorite Saying.('s)
"Fate and Destiny is all that you have."

"Fate by what you make."

"Life is like a box of chocolates, it expires' eventually."

Things I wish would change on Gaia.
Noobs voting in the arenas'.

Restriction Rule on waiting to send another PM out.

Better items in the Daily chance.

Easier Gold making.

Some Final Fantasy Items.

More Events.

Guilds didn't cost so much.


My Picture Gallery.
Journal
My life, and my thoughts about life.
In this Journal I will keep records of some things that I have experienced in this rotten life, and how my life is not as good as it sometimes seems.
Signature