About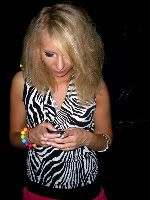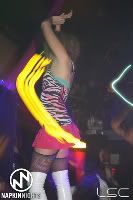 I'm Dianne, I'm 24, and I'm probably way too old to still be visiting this shithole.
Oh, GEEDEE~
hakeber Wrote:
RichardSimmonsLovesYou Wrote:
Otanchin Wrote:
[ba] and I were talking about you last night.~
god she's hot i'd go straight for her ANY DAY


Yeah she's a looker.
(I said LOOKER, not hooker!)
`Hazy` Wrote:
It doesn't take a rocket scientist to figure out that you and blonde ambition are obsessed with popularity.
and i starve 3 Wrote:
and youll always have my heart BA. all the way back from the old days.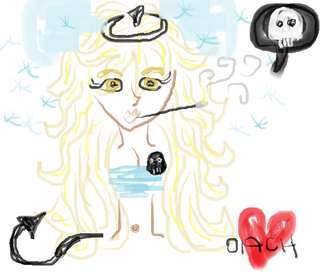 by onacafeenhigh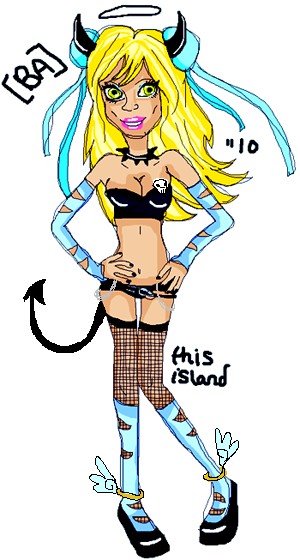 By this island~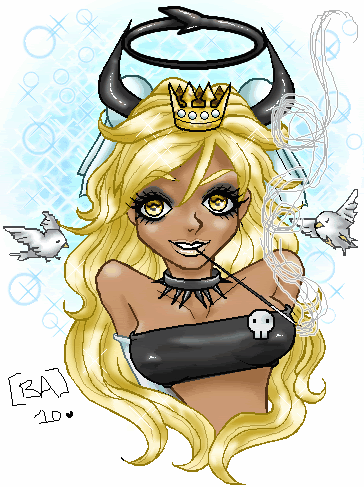 By me~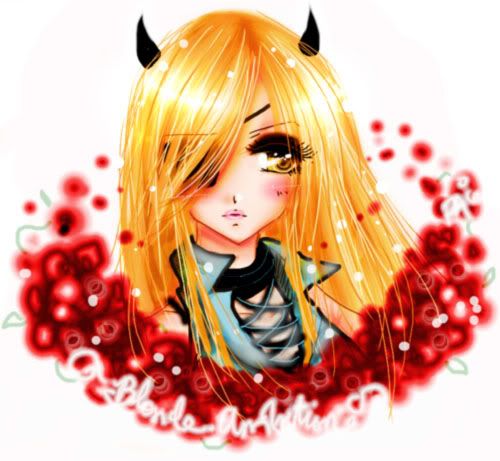 By Purple Angelica



By Hypothermic Poseidon!! Deranged Technicolor, me, and Otanchin~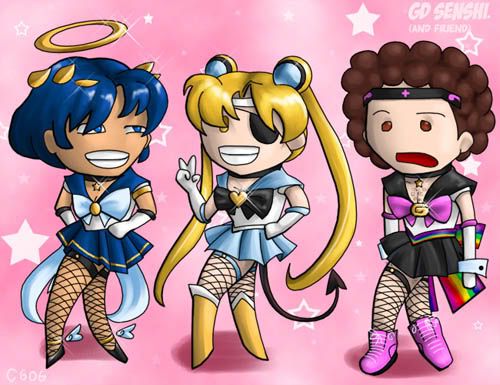 Giftart of Otanchin, RichardSimmonsLovesYou, and myself from RichardSimmons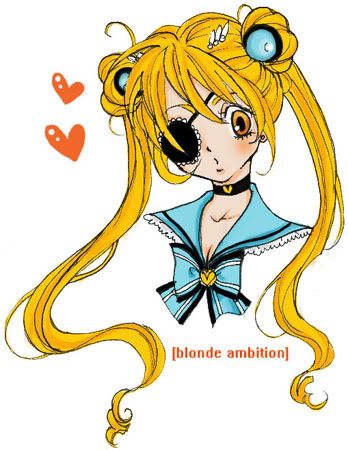 By Chowder 88~ <333 Gorgeous!!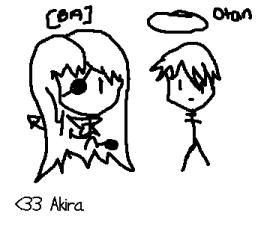 Thx Akira Eats Bread!!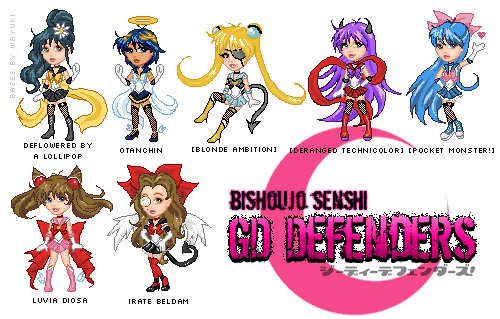 lol by me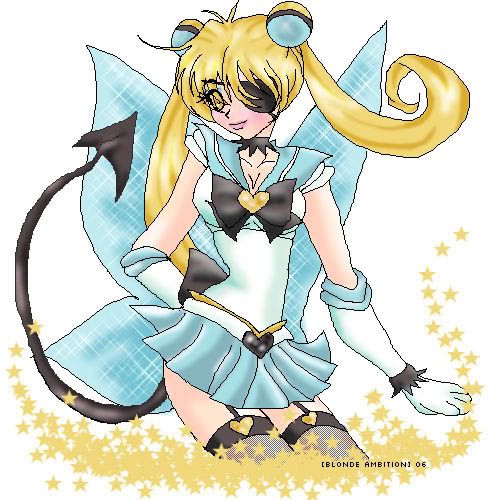 I drew this too :B