About
hmmmm I dunno
I'm nothin special just a nobody
heck ya can call me a fallen hero
haha
like twisted sister says, "I am, I'm me"






You are Greed!

You're Gene Starwind! "Fighting and f*cking," that's your motto, yet being the honest, brash, all-around good guy, there's something irresistable about you . . . hmm. . must be those abs. .

Xellos Metallium. Chaotic, mysterious, and strangely adorable, Xellos is the demon you love to hate.


You are Shanks!Laid back, would even be considered procrastinator. Someone pushes you ..you dont care, heck,they can push all they like, and you will not be phased. That goes to show that you are the kind of person that doesnt mind taking s**t...course, when it calls for, and only then. will you be serious and bite back.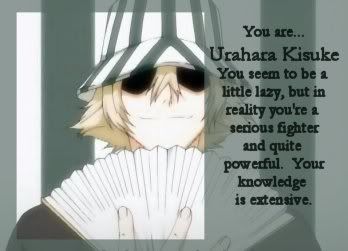 Winnie and Pooh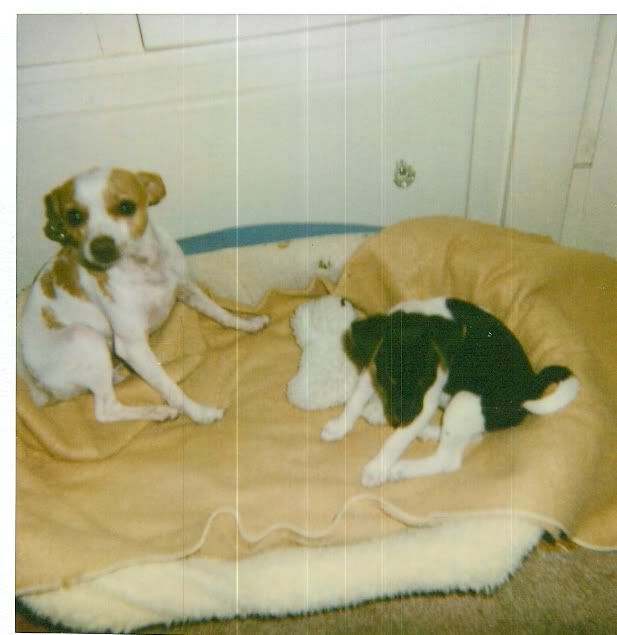 Meet my dogs
Winnie is the black dog and Pooh is the white dog
Signature
Ask me about my Black Charizards

Gui
BLACK FRIEND CODE: 1936 8776 5733
WHITE 2 FRIEND CODE: 3268 3015 8361
3DS
Y
: 3050-9000-8803
Water: Krabby, Floatzels, and Poliwhirls
3DS
X
: 0018-2146-9126
Ground: Trapinch, Camerupt, Palpitoad