About

Roar !
Haii thur ~
The name's Marie.
I'll write some short stuff about me in here. ;3
-I'm shy.
-I'm a perv. Big time. <3
-I'm tall. x]
-I don't like big spiders.
-I'm an artist, I love to draw.
-Music inspires me.
-I like all kinds of music, but I mostly listen to Rock / Punk.
-Sometimes I get totally in love with a song and listen to it ALL the time, even when I'm asleep. Right now, that song would be ''Fireflies'' by Owl City. :3
-I like to doodle.
-I love rainbows.
-I love stuffed animals.
-I like to watch the clouds pass by and think up a fitting animal or something for every cloud.
That's all I can think of, right now. :3

Mood: o 3o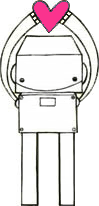 <3: You, my friends, Music, Fuzzy animals, Rainbows, art, drawing, Anime, icons, wine gums, tootsie pops [Yum], Pokémon, blood, pancake-bunnies, ice-cream, thunder, make-up, I love stuff like hourglasses, fluffy balls and slinkies, and moooreeeee AND humping people. :D <3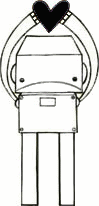 </3: You, bitches, people who b***h about other people, people who get mad for absolutely nothing -cough-, INJECTIONS ;~; I gotta get one soon, Spiders and other creepy bugs, crappy music, mustard, I dislike licorice, obvious pimples and s**t, [ Guise,s**t man, seriously, squeeze them out, it's disgusting. :c ] nasty stuff, hurm hurm... Oh yeah, people who lie and people who talk s**t about other people. And more C:
Identfication user #14160877
Name: Marie Louise
D.o.B. : 28-07-////
Colour of Hair: Brown
Colour of eyes: Blue
Height: ~6 Feet, ~181 centimeters.
Current residence: The Netherlands
Favourite artist: Shaun Healey, Tara Billinger, Zach Bellisimo, Emma Särkelä, and more.
Favourite bands/artists: Gorillaz, Weird Al Yankovic, Nirvana, The Rolling Stones, The Aquabats!, McFly, Mindless Self Indulgence, Nickelback, Powerline.
Favourite Colours: All colours combined [ Rainbow ].

Hobbies: Drawing, listening to music, talking with friends, dance in her room when she's alone.
Favourite Food-Drink: No specific favourite.
Cotton Candy FTW
Everybody Dance Now~
I say Rawr.
When I'm in a humping mood, I'll be like this: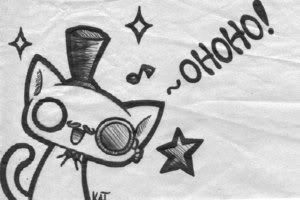 [Ermm, credit to the person who drew this, I forgot who. >x< ]
So yeah, this is pancake bunny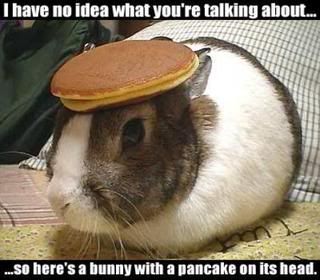 Isn't he awesome? :D
<3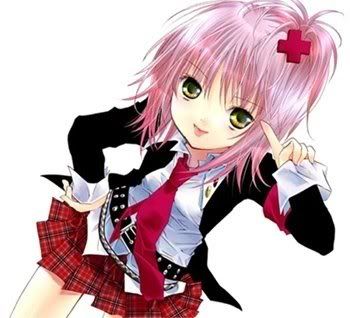 Woop-di-doop Random pictures FTW
And let's not forget RANDOM ICONS FTW
Baaaahhh~ Sheep are awesome.
Omg, Rainbow Sheep to da Resqueeee
And also; Super Marie to da Resquuueeeeeee~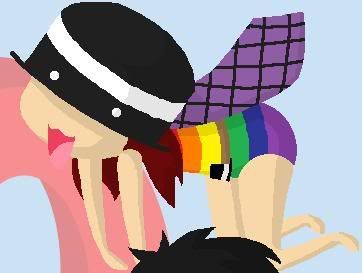 Yeppars, that's me.
An awesome artist and a good pal, Kasey [oneeyedme]
Drew this 8D
With a bunch of other people.
I made this when I had my other account
Lol, Comics FTW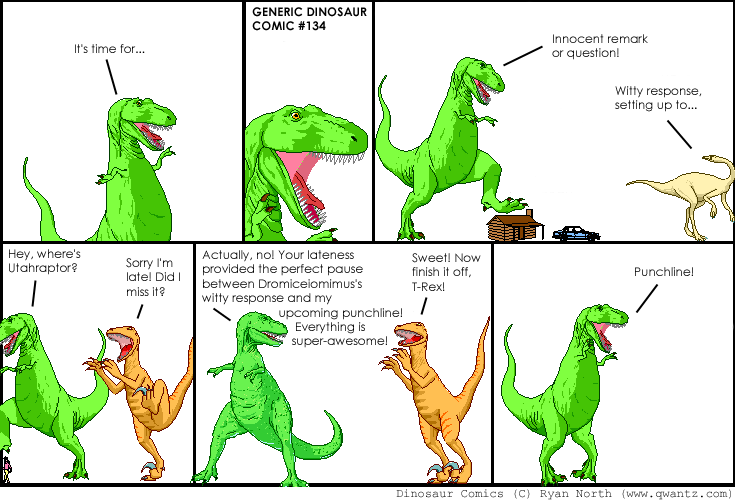 Kris Wilson FTW
An aviiiiii~
Total Value: 188,393 Gold
After Exclusions: 81,129 Gold
[Item Information]
Item List:
Light Gray Leg Warmers
Felicia\'s Gloves
Blue Candy Striped Stockings
Devoted Pawn
Gray SKA shoes
Suspenders
Neck Ruffle
Oculus Mythica
Buck Teeth
Pixie
Prism Butterfly Mantilla
Radiant Prism
Oh my, my second dream avi. :'D
Such emotion I feel right now. -teartear-
Anyway, to the point.
Total Value: 282,602 Gold
After Exclusions: 53,406 Gold
[Item Information]
Item List:
Buck Teeth
Gold Kiseru
Egyptian Gold Armlet
Bone Scythe
Superior Form
Pirate Sando\'s Vest
Winter Rose
Oculus Mythica
GO Phones
Those Black 90s Gloves
Gills
Lovely Genie Double Silver Earrings
White Leather Belt
Light Grey And Grey Reversible Hair Pins
Gray SKA shoes
Outlaw Biker Pants - Coal
Pirate Sando\'s Vest
Silk Bowtie
PLZ HELP ME COMPLETE MY DREAM AVI. -puppy eyes- :D
Well, bye bye. c:
Friends
Viewing 12 of 42 friends
Journal
Marie's Journal.
Just a simple journal where I post some stuff. :3
Multimedia
Signature
♪♫ What is Love... ?



...Baby don't hurt me,
Don't hurt me, nomore. ♫♪