The Many Faces of Blaze
Time Machine!
http://web.archive.org/web/*/www.go-gaia.com
Click above to view Gaia's past!
Avatar arts of me. (used to be Blazefire29)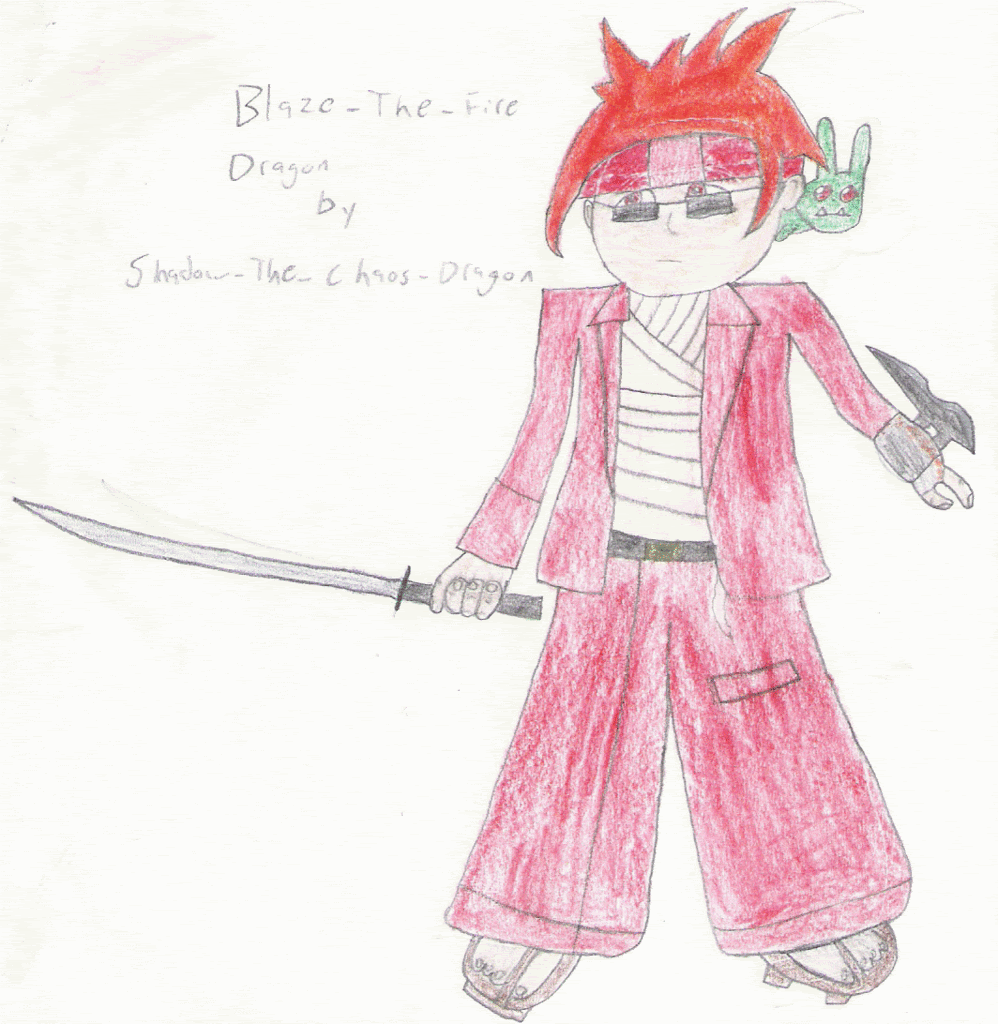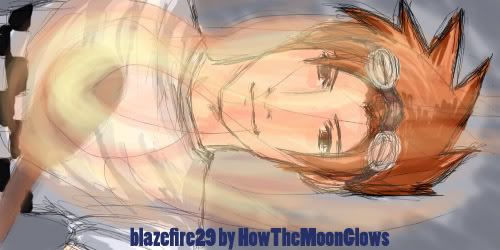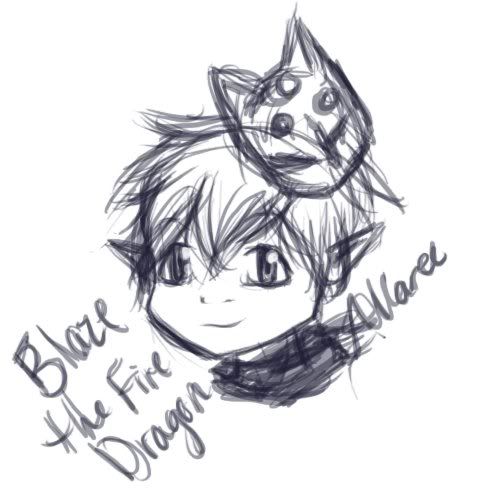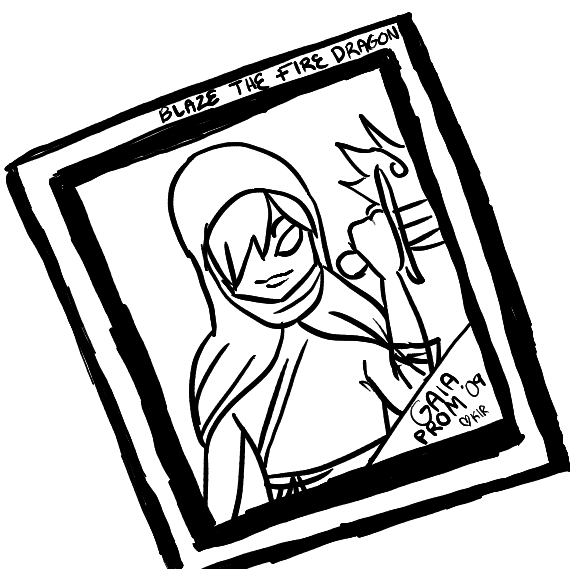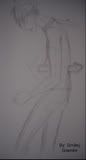 (I was trying to re-size this one and screwed it up...)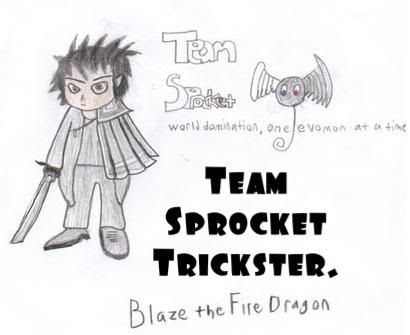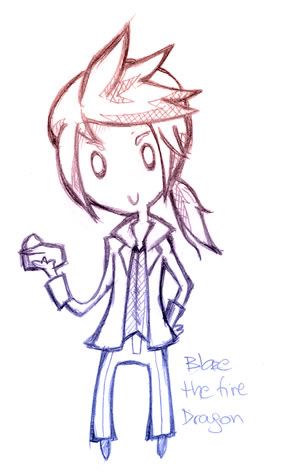 isasosic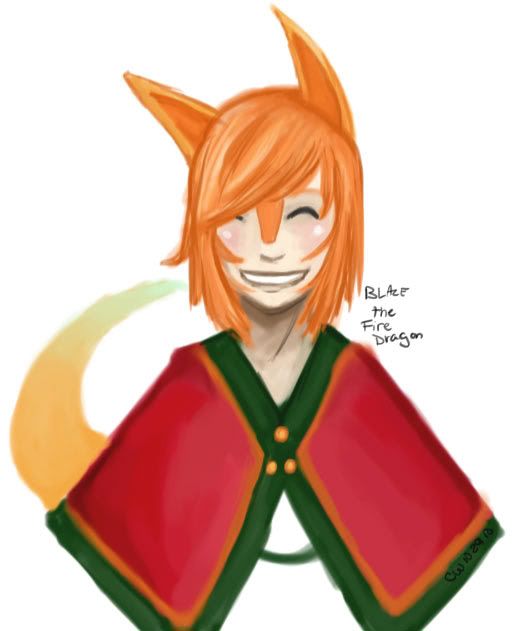 Cosmic Witch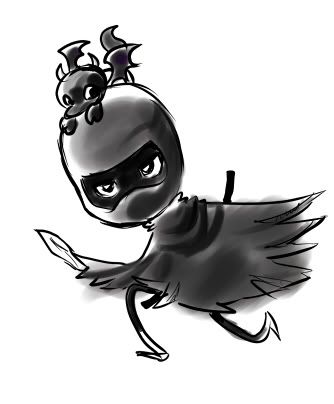 isasosic
Confidential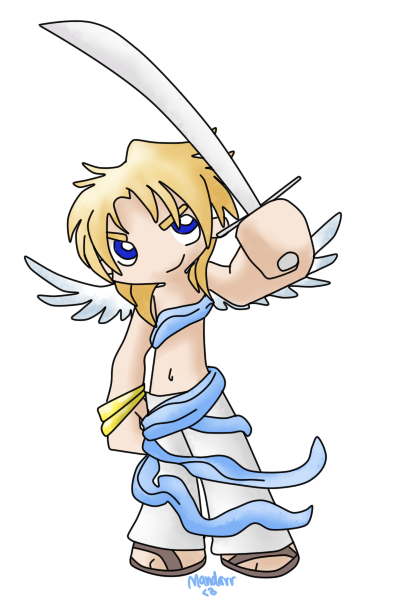 Mandarr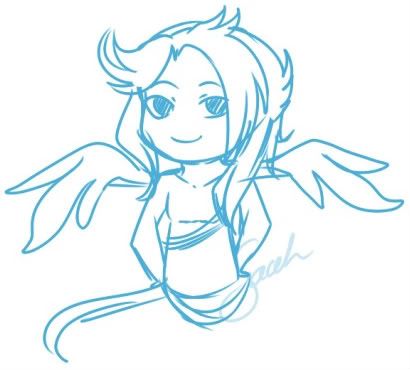 Sacch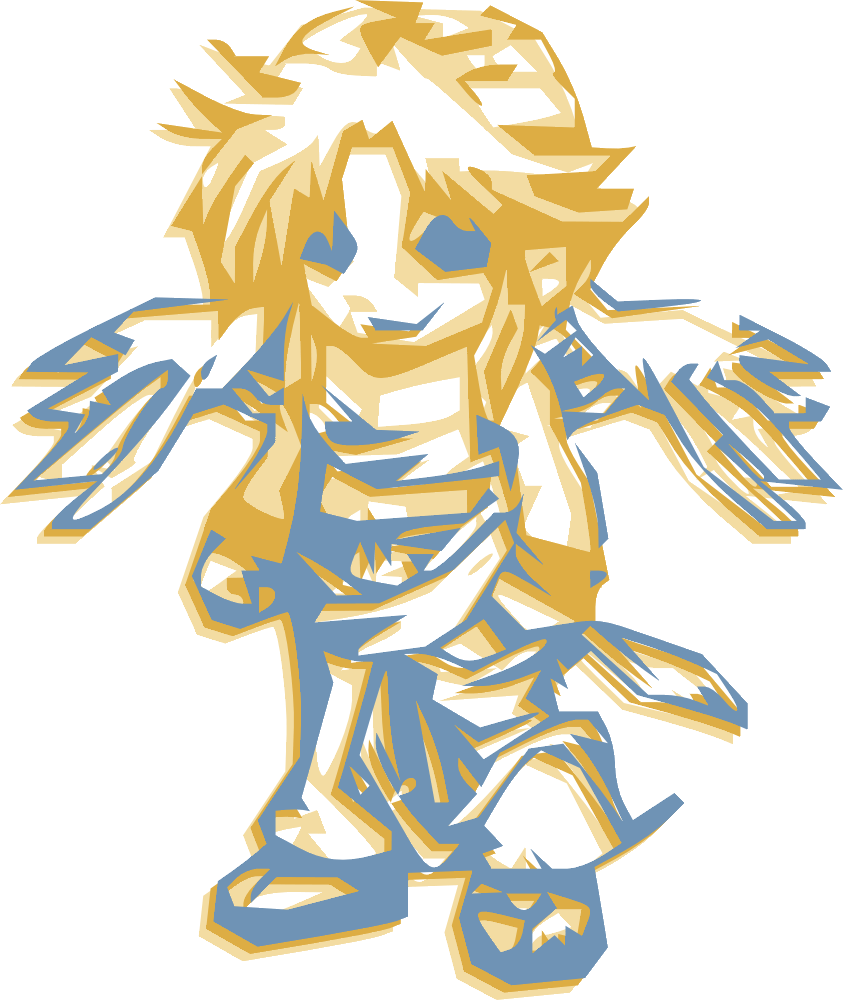 The Last Rydian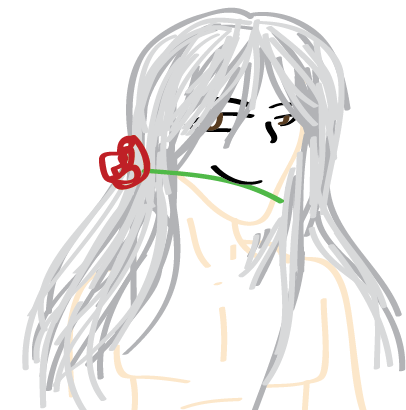 An anonymous artist.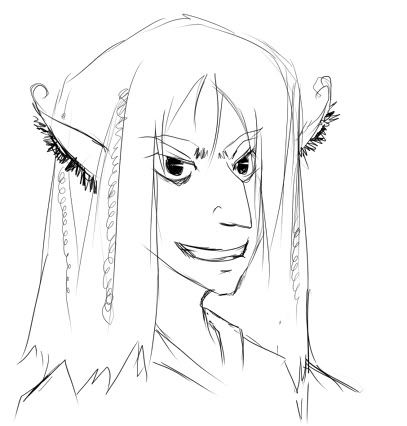 isasosic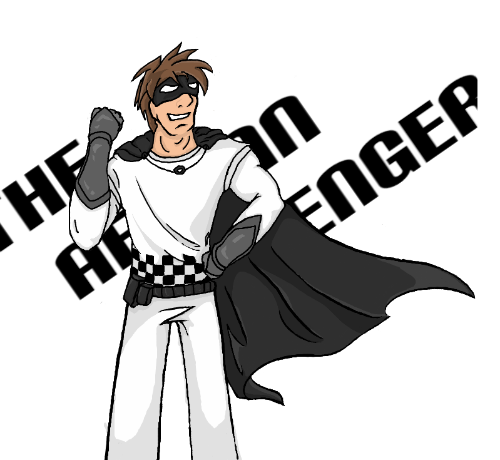 I forgot who drew this for me...sorry!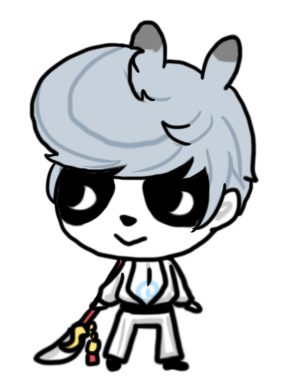 BiaA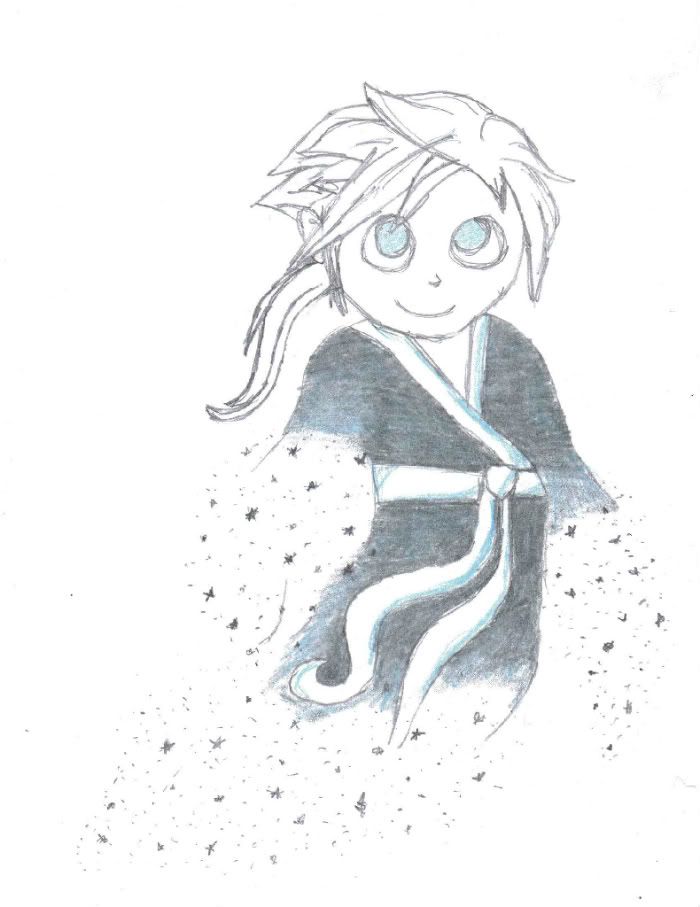 M0M0R3N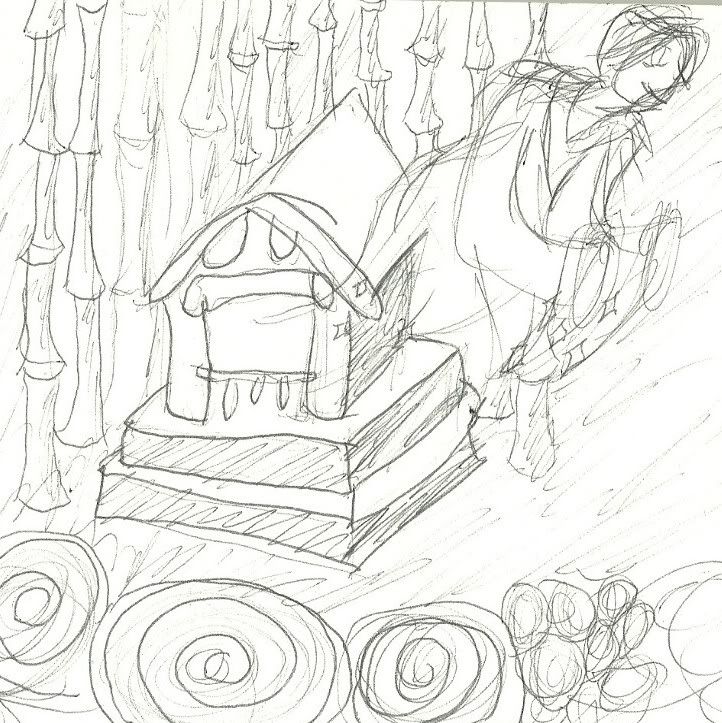 Rough Sketch (anon)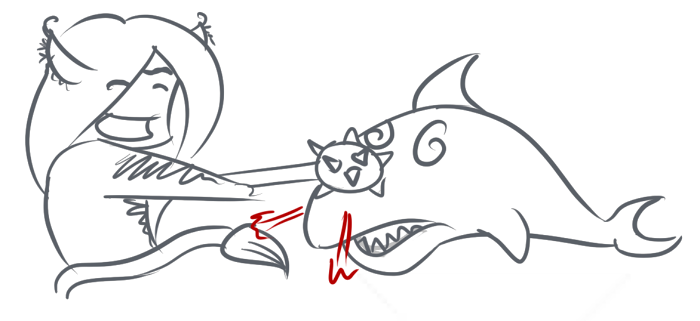 xanthrophobe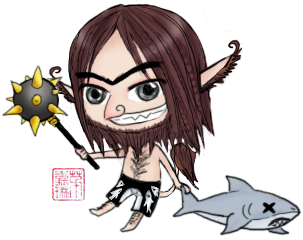 AsterKurayami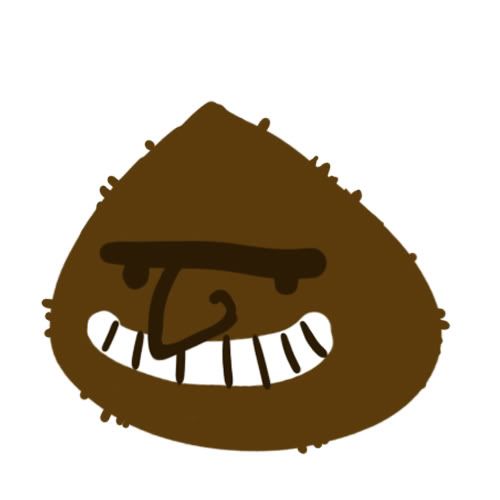 bouguereau groupie

Signature
Do you like spending ridiculous amounts of real money for fake items? Do you enjoy the smell of butts? Welcome to Gaia Online! Home of money grubbing, and a delightful permanent smell of butts.