About
Brony on everypony! Crashie here, and welcome to my profile...whaaaaattt!?
I'm a brony musician and author, I'm really hoping to get my name out into the brony community super soon.
Music I write
For now it's just acoustic rock, what I'm really aiming for is an all out Metalcore band. I put in a lot of time into my music, so once it's out there, please show some brohoof love ok? Peace out bronies!!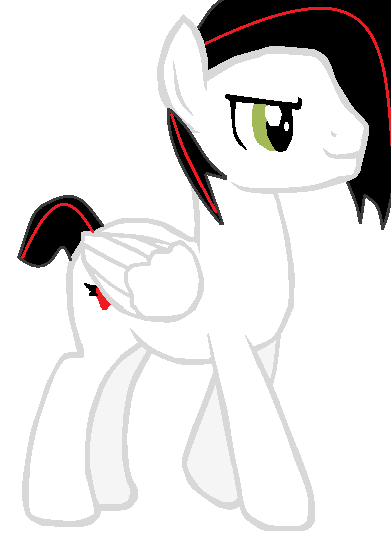 Influences musicly
I shot the duck hunt dog - BGM 13
Distance
Make it Special