About
Hey! I'm Chloe! I love everything emo. Emo guys, emo music...everything! Music is my life. Another thing to know about me is that I absolutely LOVE the German band, Tokio Hotel. Bill Kaulitz is MY husband. None of you bitches can EVER take him away from me.

But, if I like you as a person, then I might consider sharing

Anyway... On a different note, I'm very friendly. Chat me up if you feel the need to talk

Oh, and, another thing about me is that I'm bisexual, so hit me up, people

Pics of my HUBBY: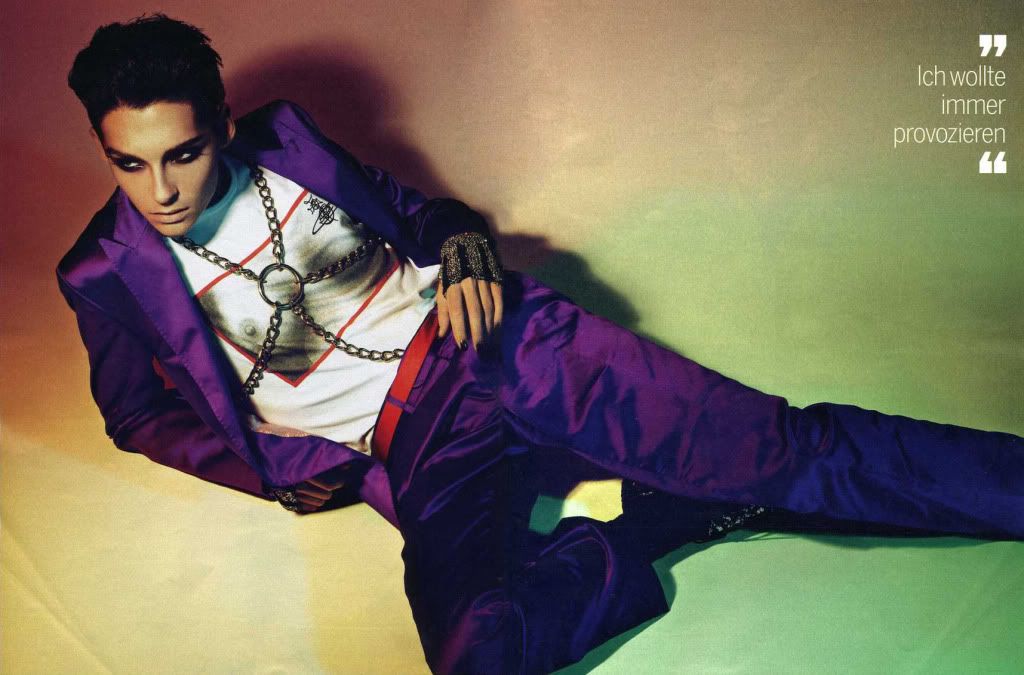 MY FAVE BAND!!!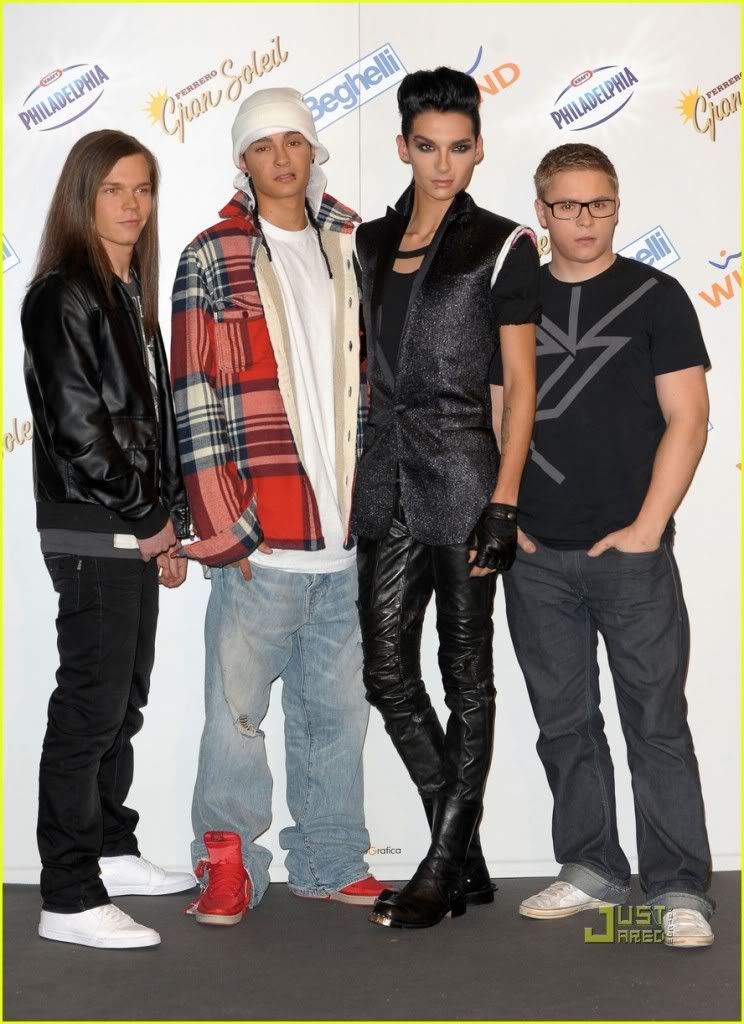 Signature
Bill=LOVE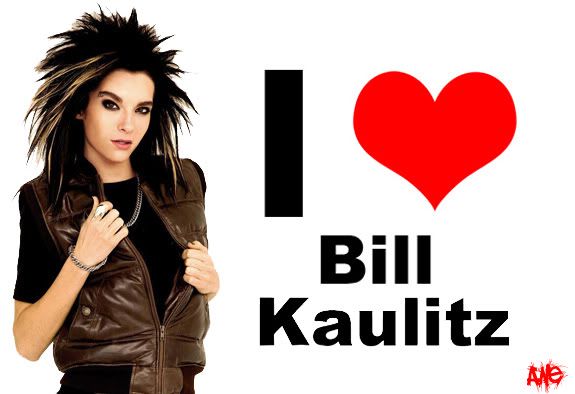 The pain of love will last forever. Promise me. Promise me. We celebrate the pain together. The pain of love, love, love.