About

How'z it? I'm Liz.
I am a chill person and hang out on Gaia every so often; whenever I have free time. I tend to be on more during winter break and summer vacation so I will sometimes disappear off the face of the Earth until then. No worries. College life, ya know? >>
Some of my current interests are Homestuck, South Park, some video games (Tomb Raider and Resident Evil 2,4), and music. I can't stop listening to the Homestuck CDs. O_O <3 Vol.7 has got to be the best so far, in my humble opinion at least.
Anyway, feel free to leave a comment if you'd like.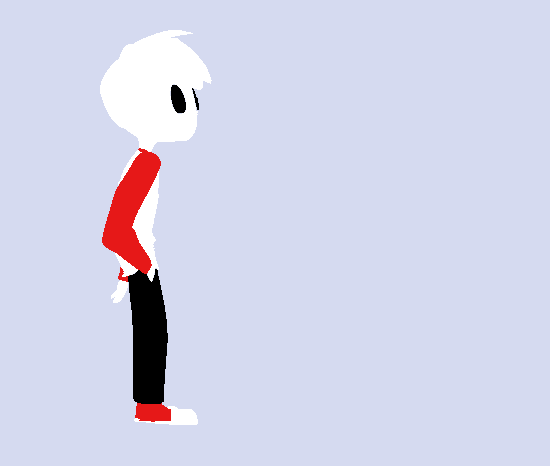 Friends
Viewing 12 of 21 friends
Multimedia
Signature
Cal scares everyone.