About


I'm usually on everyday, so if you want to chat me up, send me a message lol. I HATE HATE HATE beggers though, so please don't beg or I'll have to block you and thats no fun at all. <3

I'd like to introduce myself to those who are new to my profile - my name is Rebecca Minato, but please call me Becka or TaintedTamer. Any variation of those two names is fine, just don't overdue it, lol. I'm 17 and live in Colorado, currently a Junior in high school and have too many interests to count. I love anime, with my current fav show being Naruto, I love games, with my current game being Kingdom Hearts 2....again (I keep restarting it), and I love Transformers. Love, love, love,

love

Transformers - I'm addicted to it. My fav TF is, without a doubt, Wheeljack.




~~~~~~~~~~~~~~~
~~~~~~~~~~~~~~~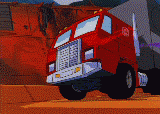 ~~~~~~~~~~~~~~~
~~~~~~~~~~~~~~~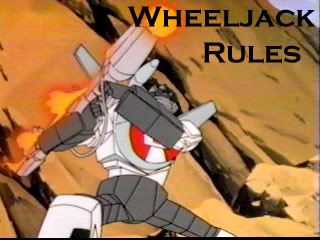 Friends
Viewing 12 of 69 friends
Journal
Kingdom Hearts: The Refuge Chronicles / Updated Every Friday!
My fanfic, Kingdom Hearts: The Refuge Chronicles. A majority of the beginning of my journal is random crap, with my fanfic being the newest addition.
Multimedia
Signature
Please bump
HERE
when I'm glowing, thanks! <3