Bebbo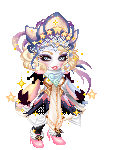 Details
Last Login

05/20/2013 4:44 pm

Total Posts

49492

Member Since

08/05/2003
Birthday

06/22
---
Interests
About
I

decided to go back to my fair profile for the time being since I seemed to have lost my more recent profile codes. I'll likely have to redo them all over Hopefully the coding for this profile isn't too outdated! Although at some point I may attempt to fix and change the graphics to something more up to date. For now, we'll all have to deal with my old profile~


--
Brushes from Deviantart.com, while profile coding and design were all created by Bebbo.

Additional features of profile - hidden scroll bars on comment, about me, and wishlist.













Journal
Bebbo's Journal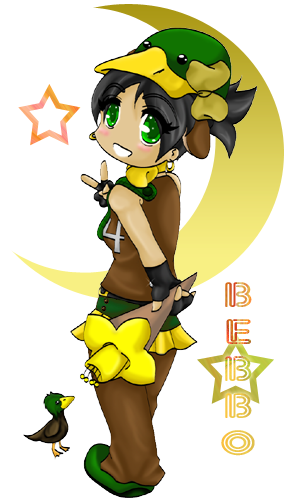 My it's been forever since I've updated here. Will be using tektek's profiles until I get the chance to customize my own with my own graphics.
Multimedia
Signature