About
[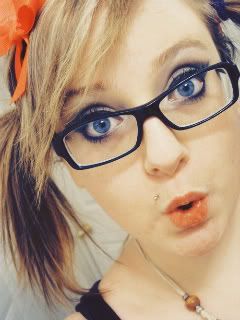 [NAME]


Melinda


[AGE]


21.


[APPEARANCE]


See above picture.


[HAIR COLOUR]


Blonde.


[EYE COLOUR]


Blue.


[STATUS]


Taken by the most incredible guy in the world.
Seriously, Ya'll be jealous. <3


[FOOD]


Spaghetti.


[COLOURS]


Green.


[T.V SHOW]


The Big Bang Theory.
[IDOL]
Beth Ditto
I went to the Dir en grey concert in Toronto on November 16th.
I was 3 feet from the stage/Kyo.
Here are my 2 best shots.
Kyo is looking right into the camera
*dies*
He just looks SEXY!
and
HERE
is a link to the rest of the pictures I took, just in case you wanna see themm.
=]
Comment Me!
D<
[/align]
Multimedia
Signature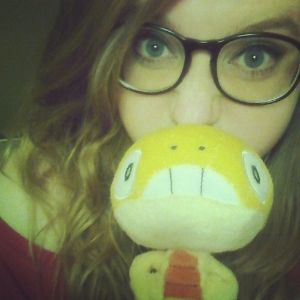 3DS friend code;; 0688 - 5760 - 1722
Send me a PM if you're going to add!
tumblr