About
★ Gaia Frat Party 2012 ★










Remember Zurgatar! <3
My earlier-done Digital drawing of Emidusk of the Zurg Hive guild of Gaia.

Thank you Amy and Zyzy for giving me such awesome birthday --
March 12
-- gifts off my wish list! ✩ ✩
And thanks to Zana Bonanza from the D-Party guild for awarding me such lovely gifts for participating in De Hungry Games! ✩ ✩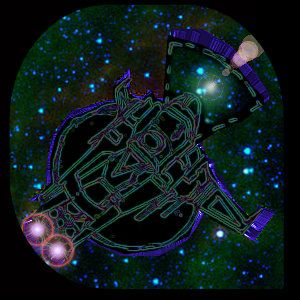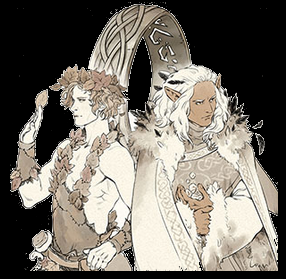 Reapersun brings The Green Man and the Dark Lord Elf together ♥
Please check these threads out! <3


Zurg Event Fan Thread
BatChic-s Free to Be Zurg Quest
Staff Updates: Lake Kindred Lite
Complete List of Gaia Staff
List of Gaia-s Animated GIFs
DeeDee Gambinos Precious Pursuit of Pink -- Its a Quest!
Timmy Tao-s Great Quest for Hats
How to Make 2-D Animations
DeeDee Gambinos SIMPLE Blinkin Eye Animation Guide
How Many People Like Rutabagas? Grimms Recipe-Chat Forum
[:: Text Color Codes ::] New Feature!
Demon Wings | Angel Heart
An Unscripted Charity
D Party for Vice-President Diedrich
Background Items Catalog
Got Birthday? Charity/Give Away OPEN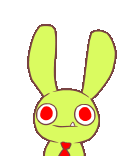 * * * * *
Kathleen Rosemary McKinley
1929-2012
I love you, Mom!
The Zurg Hive Guild

Watch The Hammer Guild
Scarlet Harbinger Guild Airship

"The Society" Guild

Friends
Viewing 12 of 112 friends