info about me
my name is joey, age 16, typical, run-of-the-mill teen, AKA joey bag of doughnuts, emo boy, or the preppy emo. i perfer the RPG style of game and will enjoy any intelligent conversation.

interesting seaking picture. yes, it is seaking.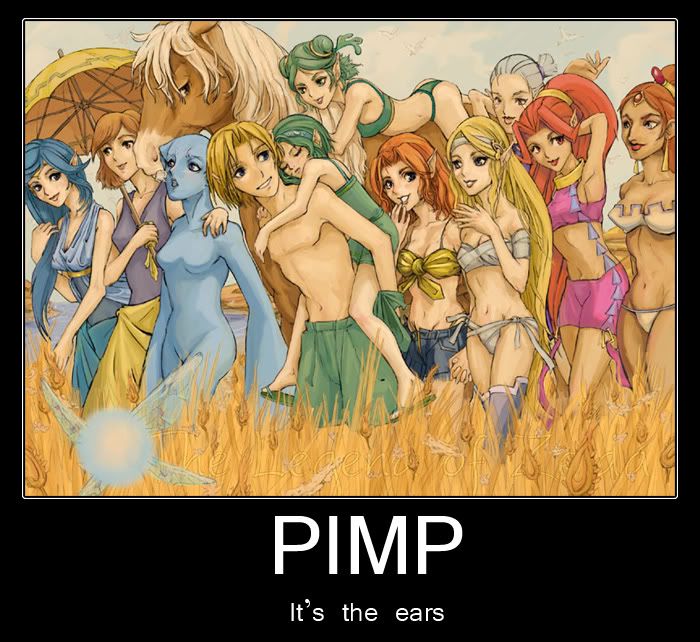 heh, so true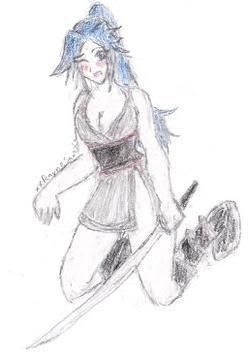 some art i had done for a character of mine.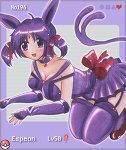 Espeon anthromorph. Tis sexy
the man of the hour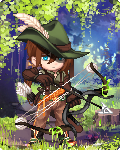 Last Login: 01/24/2017 3:11 pm
Registered: 04/07/2007
Gender: Male
Location: beside the princess
Birthday: 05/20/1992
Occupation: rose knight