About
lolk this is sam. on josh's s**t. so here we go. josh you're a beautiful soul ilu even though you won't sell me vicodin. <3 <3 <3
Josh! Mar!


J e n R e i - Favorite a*****e ;D

I go by either.
College Student Majoring in Computer Science
Computer Security Division Northup Grumin!
Love My Homies (Kibou & Hurricane)

Cynthia Dia = LoveHer4Eva'!

Normal Gaian, but be warned I am blunt.
I probably need a new profile, but who has time for that?
Love Anime/Manga's
Love JULI AKA JOOJOOBEANS AKA BABY J

Easiest guy to get along with!
HMU!
Let's geeet it!
LoL: Man Yogurt
Steam: Nex
Skype: thejester131
Tera: Shouts
Journal
Random s**t
Mar Was here.

Multimedia
Signature
"Bro Fist Pump"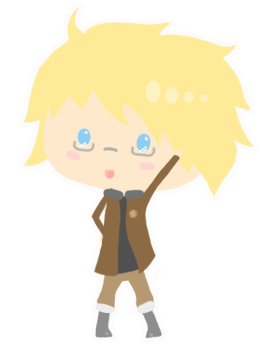 Add Me On League of Legends! :

Man Yogurt